we solve
your wardrobe,
the rest is life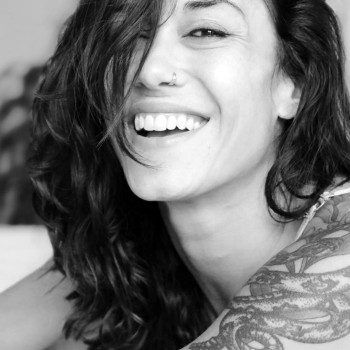 Empowering your sensuality
"It actually has nothing to do with your partner. This is how I want to live; this is how I want to feel in my body."
concept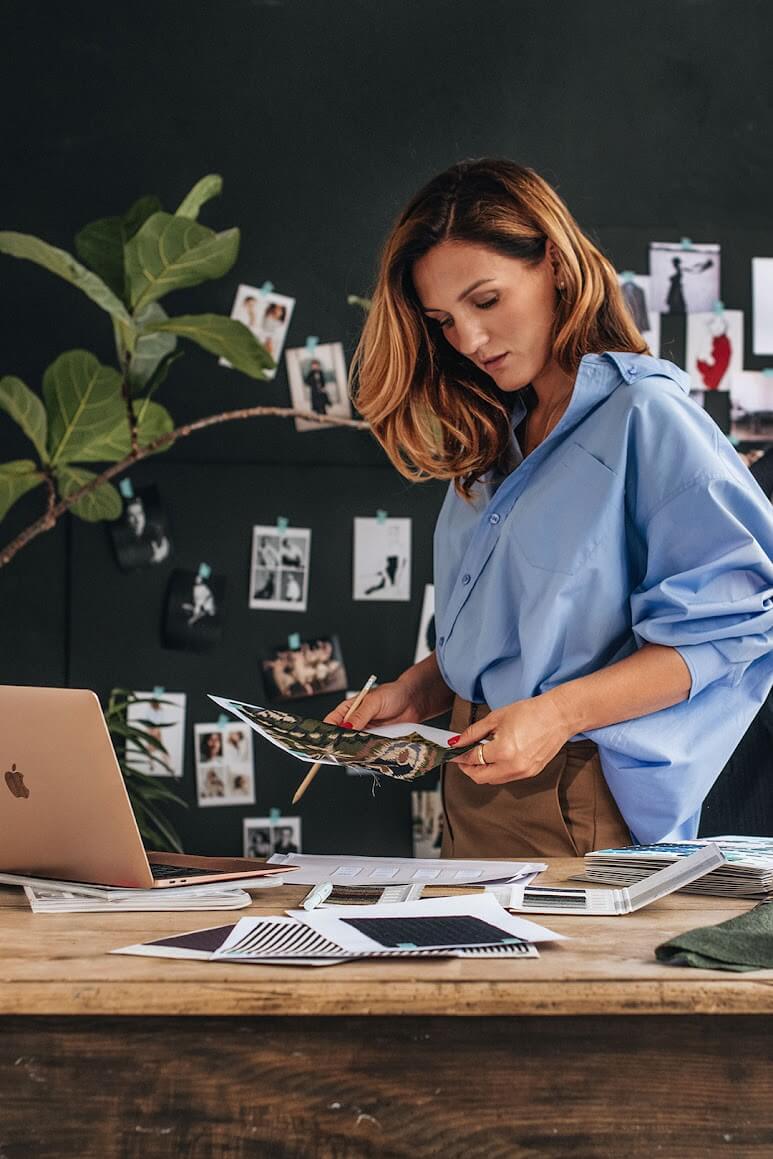 I'm Agne, the founder of CAPSULE by Agne Gilyte who is passionate about solving your wardrobe dilemmas so that you could have more time to live your life. We create clothing for on and off-duty occasions to give you the freedom to enjoy your life without second-guessing your outfit choices. All of our clothes are made to easily complement the rest of your wardrobe and lifestyle. Solve your wardrobe. The rest is life.
read more
complete your capsule
LOOK WITH SHIRT 'FLORENCE'
LOOK WITH SHIRT 'TENERIFE'
LOOK WITH TROUSERS 'LEIDEN'
LOOK WITH VEST 'PRAGUE'
LOOK WITH DRESS 'MADEIRA'
over 1,000 wardrobes saved
Everything is great - from the packaging to the product. I am happy to add quality trousers to my wardrobe.
I loved my black blazer NEW YORK so much that I had to get another one after my sister kept borrowing it from me.
Whenever I need to update my closet, CAPSULE by Agnė Gilytė is the place to go. Any item I choose is in great shape, quality, and comfortable fit.
I hate standing in front of a closet, and it feels great knowing that I can purchase quality basics at one place and look great daily.
I've been wearing HONOLULU for years now, and it still looks as good as new.
I purchased the white trousers from this store, and they are amazing! They are not see-through at all, and I can wear them with any top. They are my go-to pants for any occasion.
I had a problem with my order, and the customer service team went above and beyond to solve the issue. Huge thanks!
I have been searching for a black t-shirt that will withstand multiple washes and finally found it here! The quality is fantastic, and it still looks brand new even after washing it a million times. You've just got yourselves a returning customer!
Seriously, what is the HONOLULU T-shirt made of? I've been wearing and washing it non-stop, and it still looks great.
I am so happy with my purchase from this store! The dress I ordered arrived quickly and was exactly as described. The quality is fantastic, and it looks great on.