Director of an advertising agency
2023-05-05
Meet our #CAPSULEmuse Jolanta and her charming ensembles.

What do you do?
My career started in the beauty industry and continued in the fashion world. For the past twelve years, I've been running an advertising agency and leading a team of extremely creative, witty, and very responsible young people.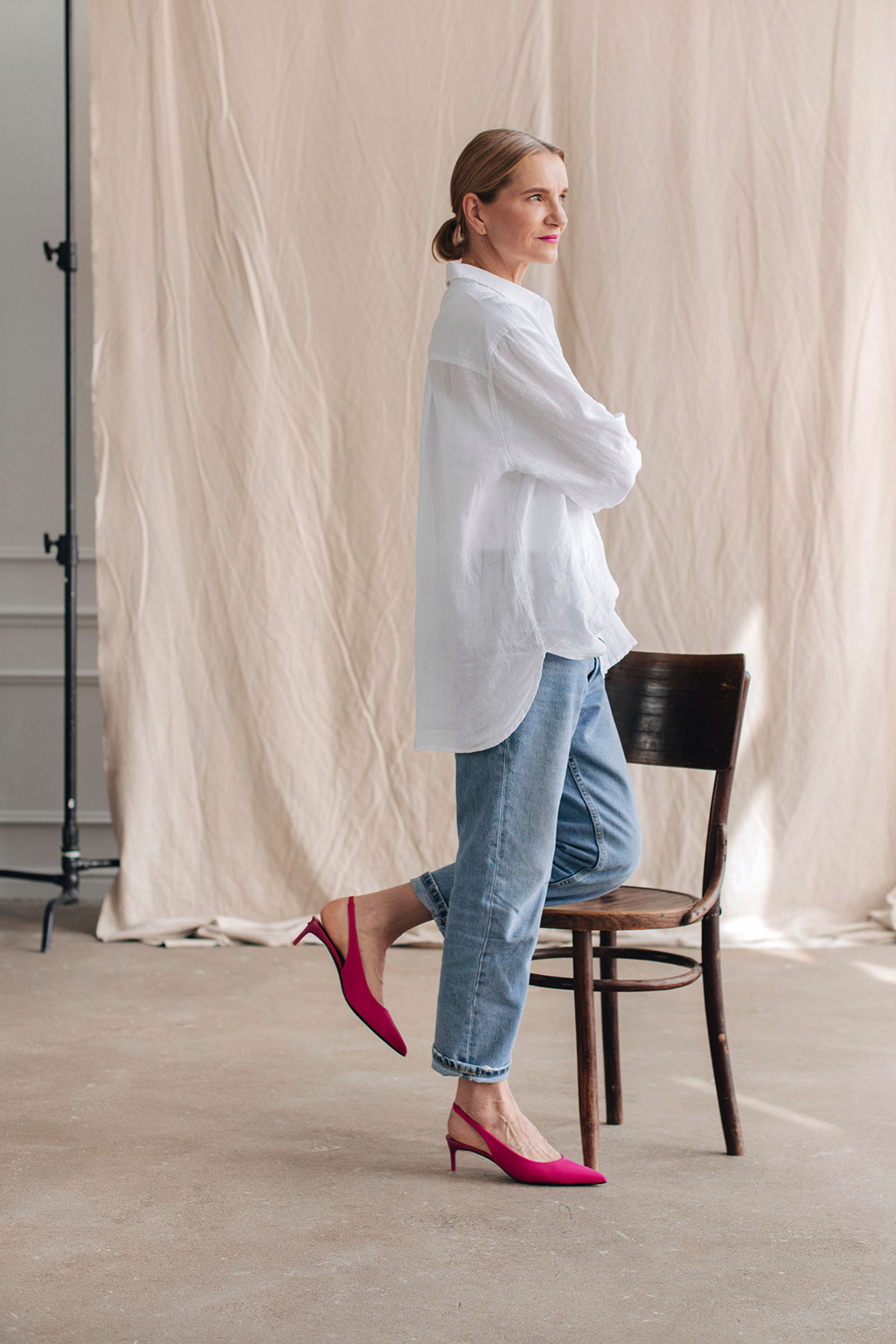 SHIRT 'TENERIFE'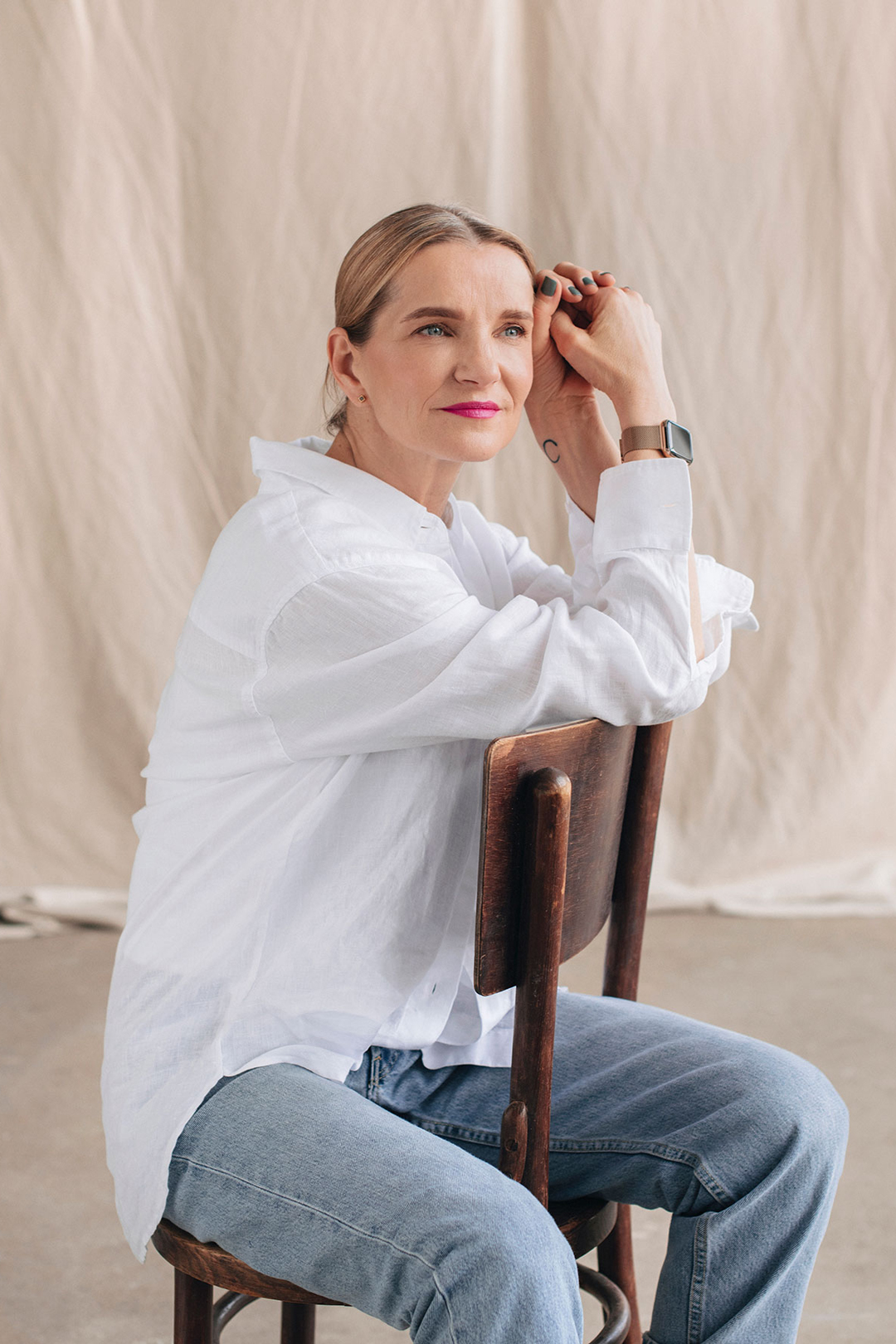 SHIRT 'TENERIFE'
What words would describe your closet best?
I sometimes like to soften my look with skirts or dresses, but ultimately I feel best in jeans or wide, comfortable trousers, jumpers, or men's shirts with casually rolled-up sleeves.
Quality, simplicity, and comfort.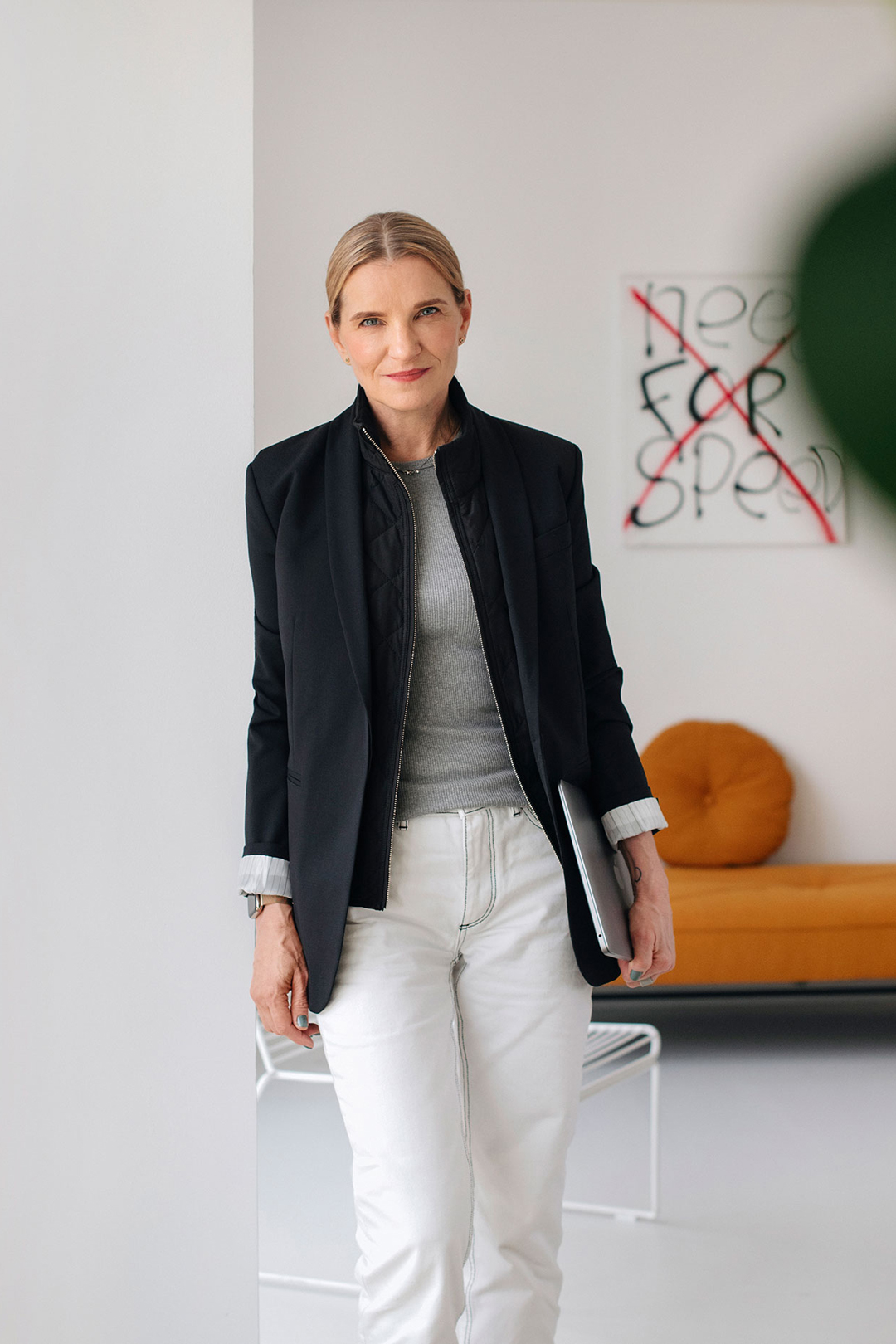 What's your favorite piece by CAPSULE by Agnė Gilytė?
It's a sky-blue shirt 'FLORENCE'. The color brings out my eye color, the silhouette makes me feel relaxed, and they go great with any jeans, trousers, or even a pencil skirt.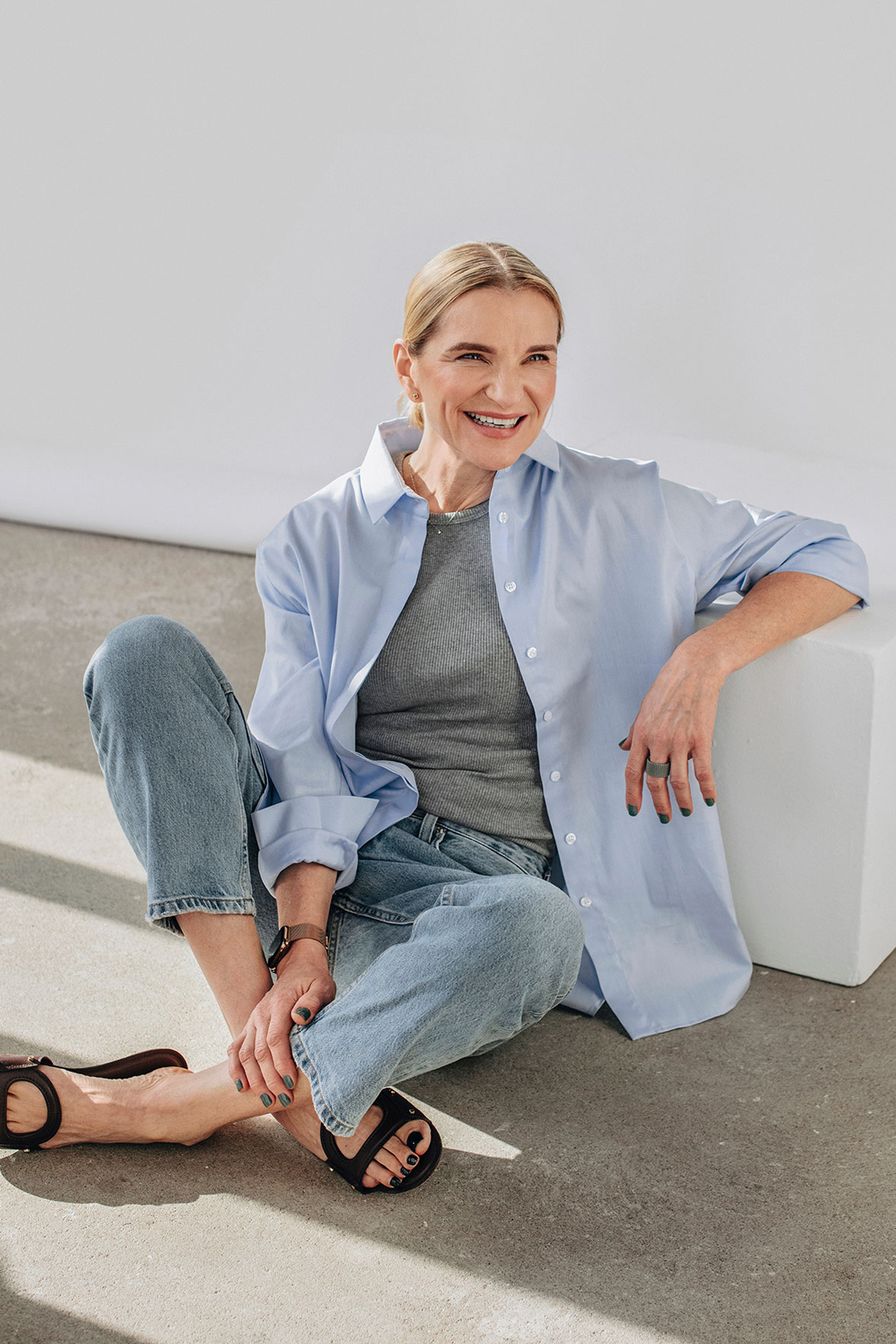 SHIRT 'FLORENCE'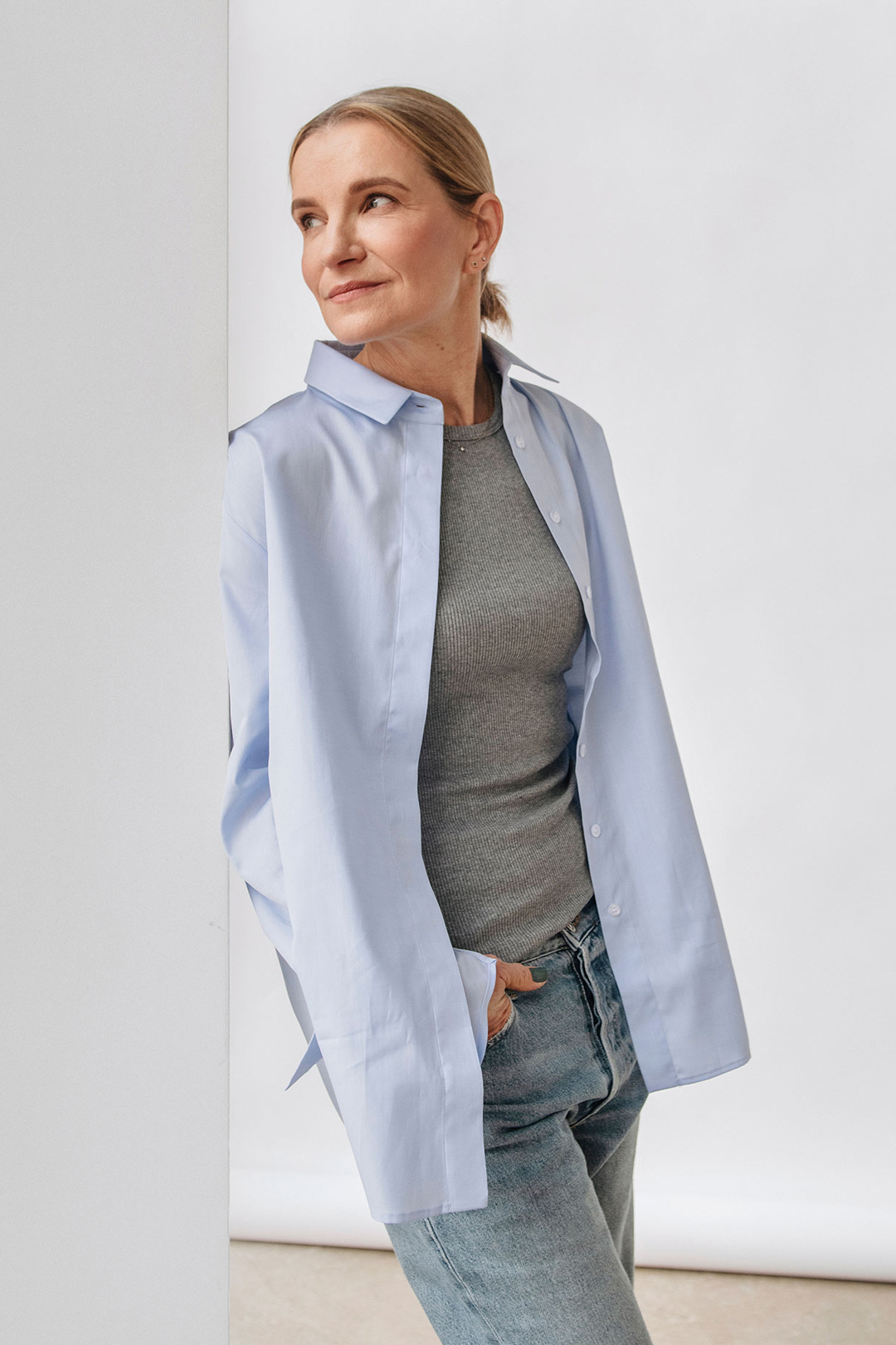 SHIRT 'FLORENCE'