Model, blogger at Kitchen Julie
2023-06-14
Meet #CAPSULEmuse Julija and her cozy yet elegant outfit choices.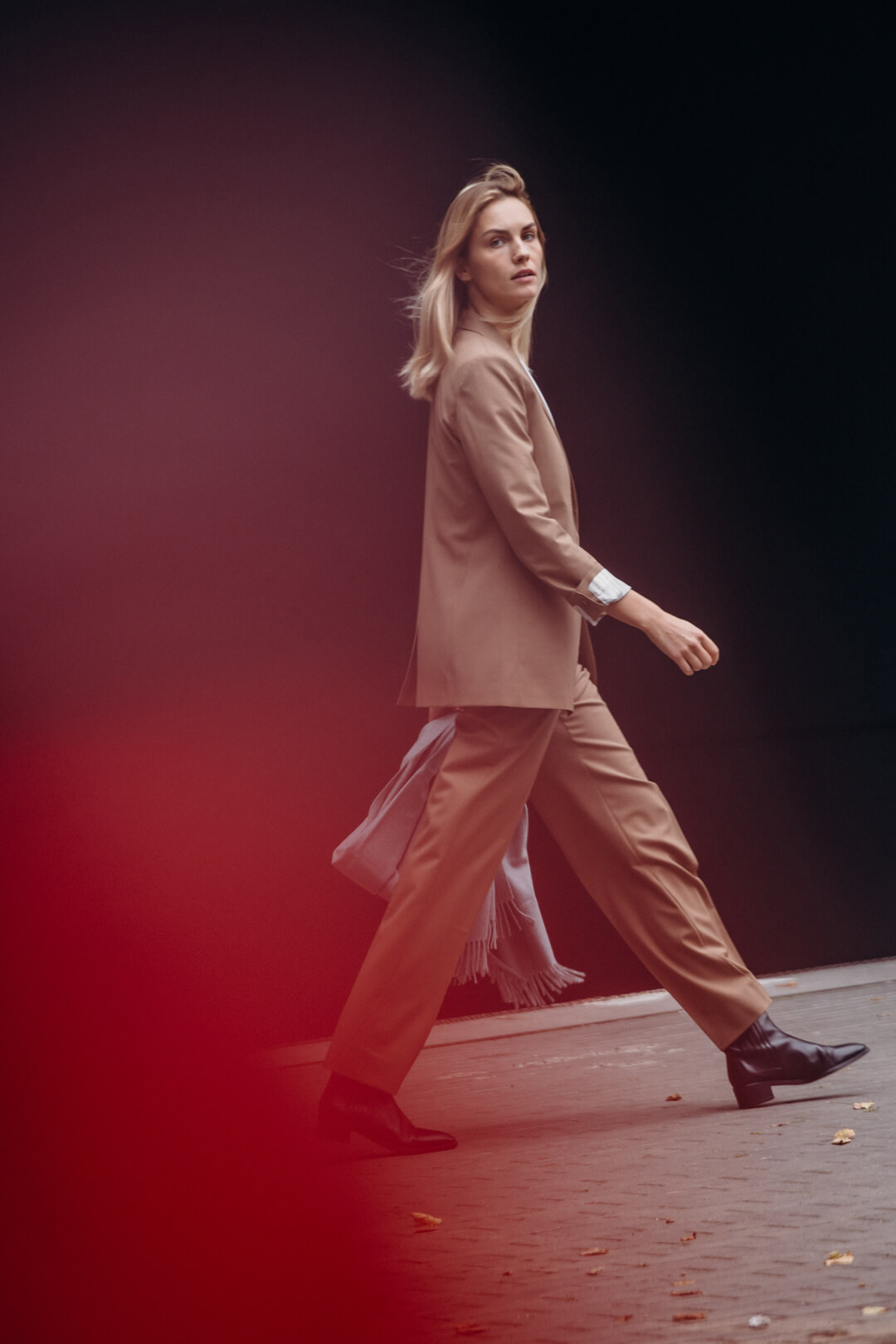 What do you do?
I think it's both luck and hard work that I get to enjoy both of my professional activities: modeling and running my Kitchen Julie blog. I'm also currently focusing on my new home at the Lithuanian seaside. I can't wait to see the final result, but at the same time, I'm savoring each moment of the process.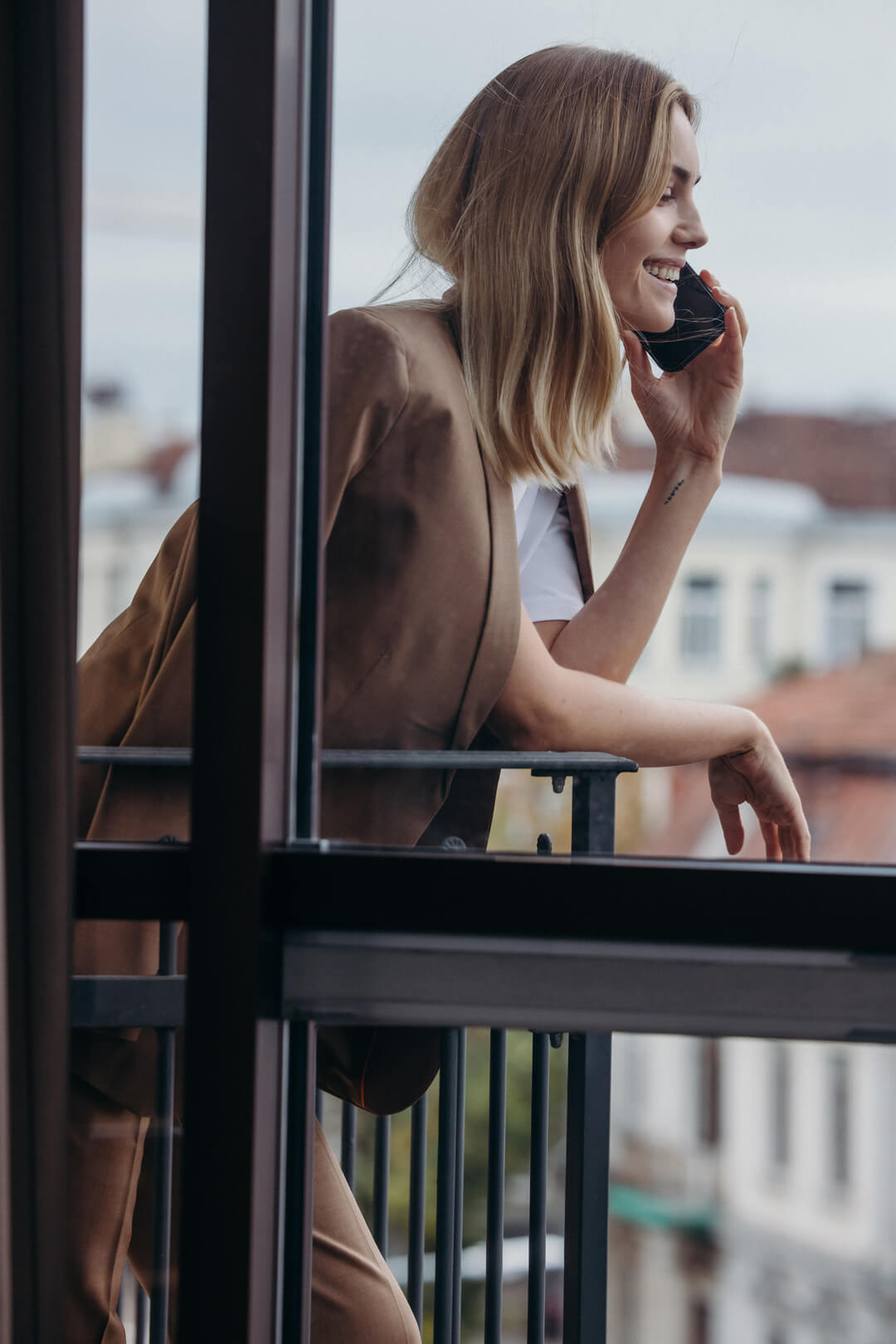 Tell us about your wardrobe inspirations and style icons.
I love the aesthetics of The Gentlewoman and Unconditional and Diana Spencer's style. I also adore the sophistication of Bottega Veneta and Celine.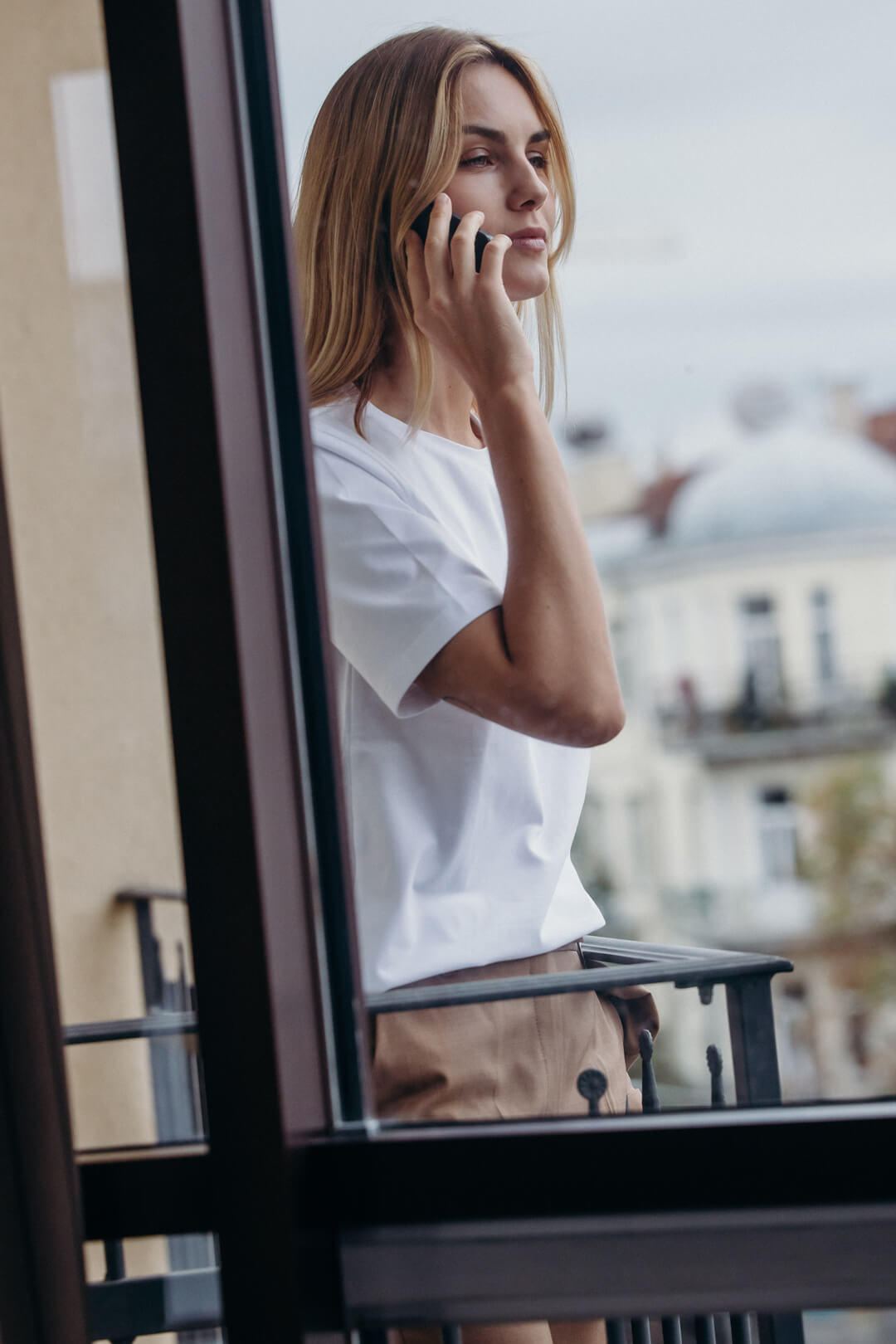 How would you describe your closet?
Quality fabrics. Coziness and comfort combined with elegance. Jeans, blazers, wool sweaters, shirts, leather jackets, and long coats. Some bright colors.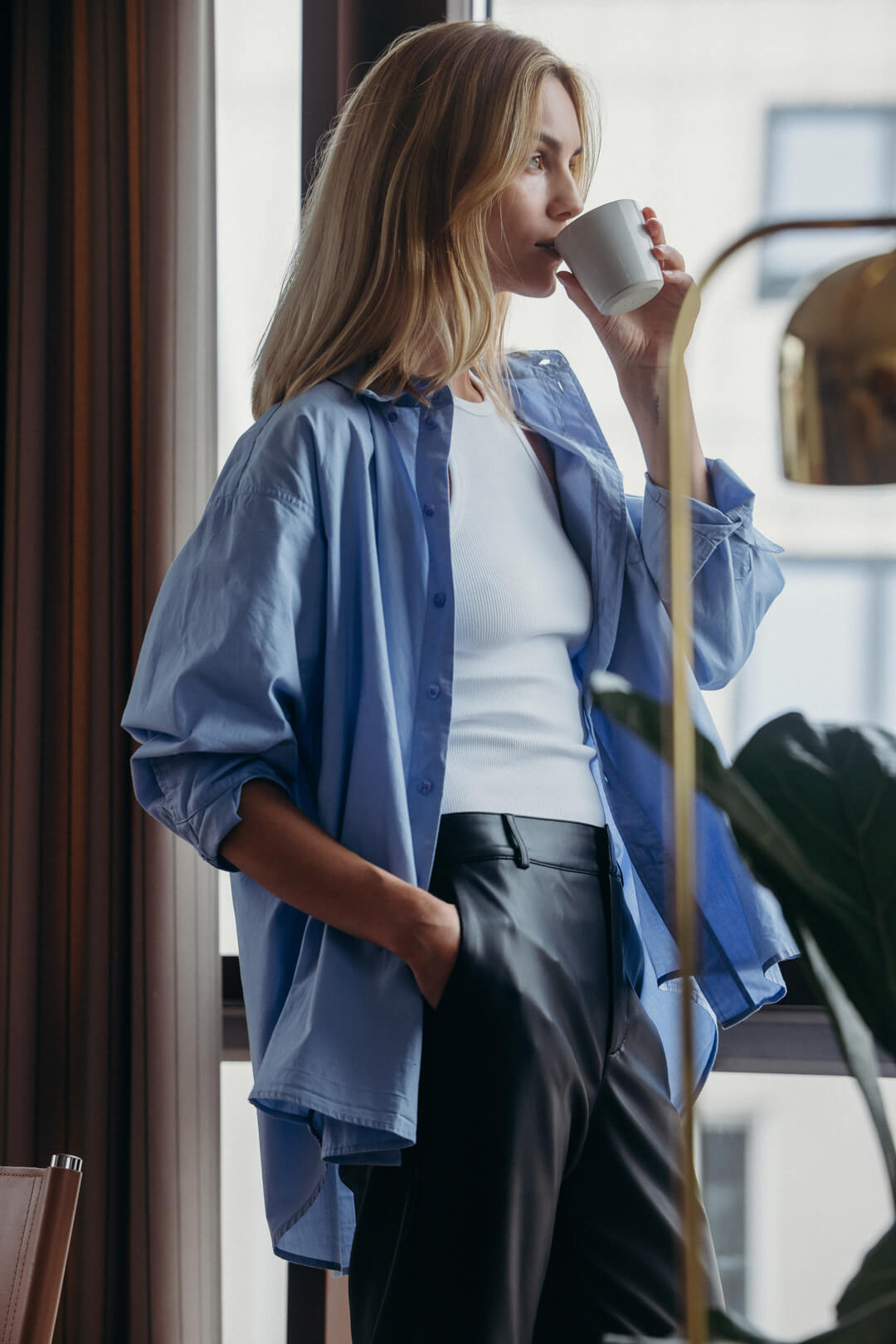 What are your favorite pieces by CAPSULE by Agnė Gilytė?
I love the wool blazer PRATO for its fabric, the shirt LONDON for its cut and color, and the dress HAVANA for its versatility.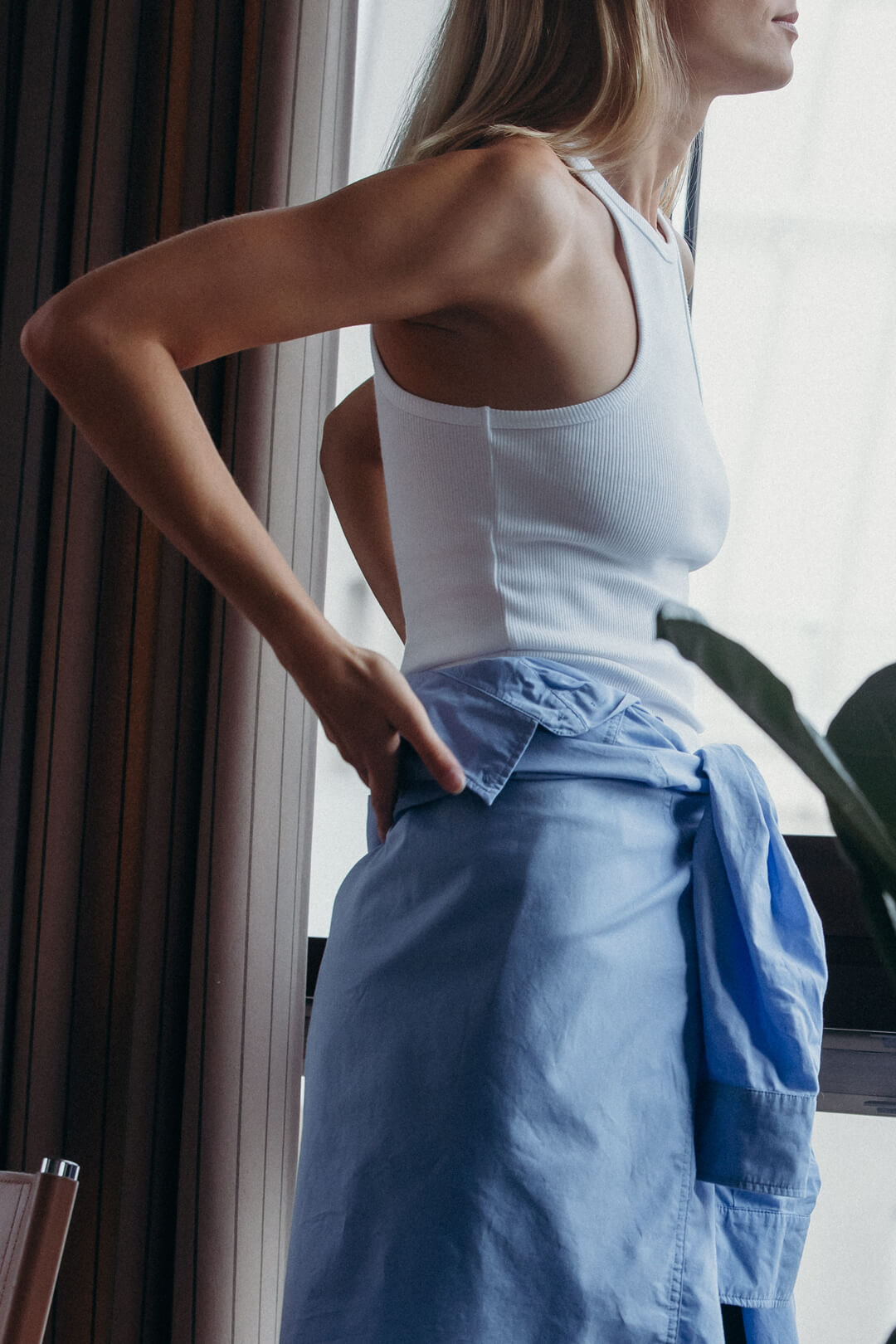 What's the biggest NO when it comes to your closet?
Poor quality clothes. I am all about buying less, but choosing something that I really like and will wear for years.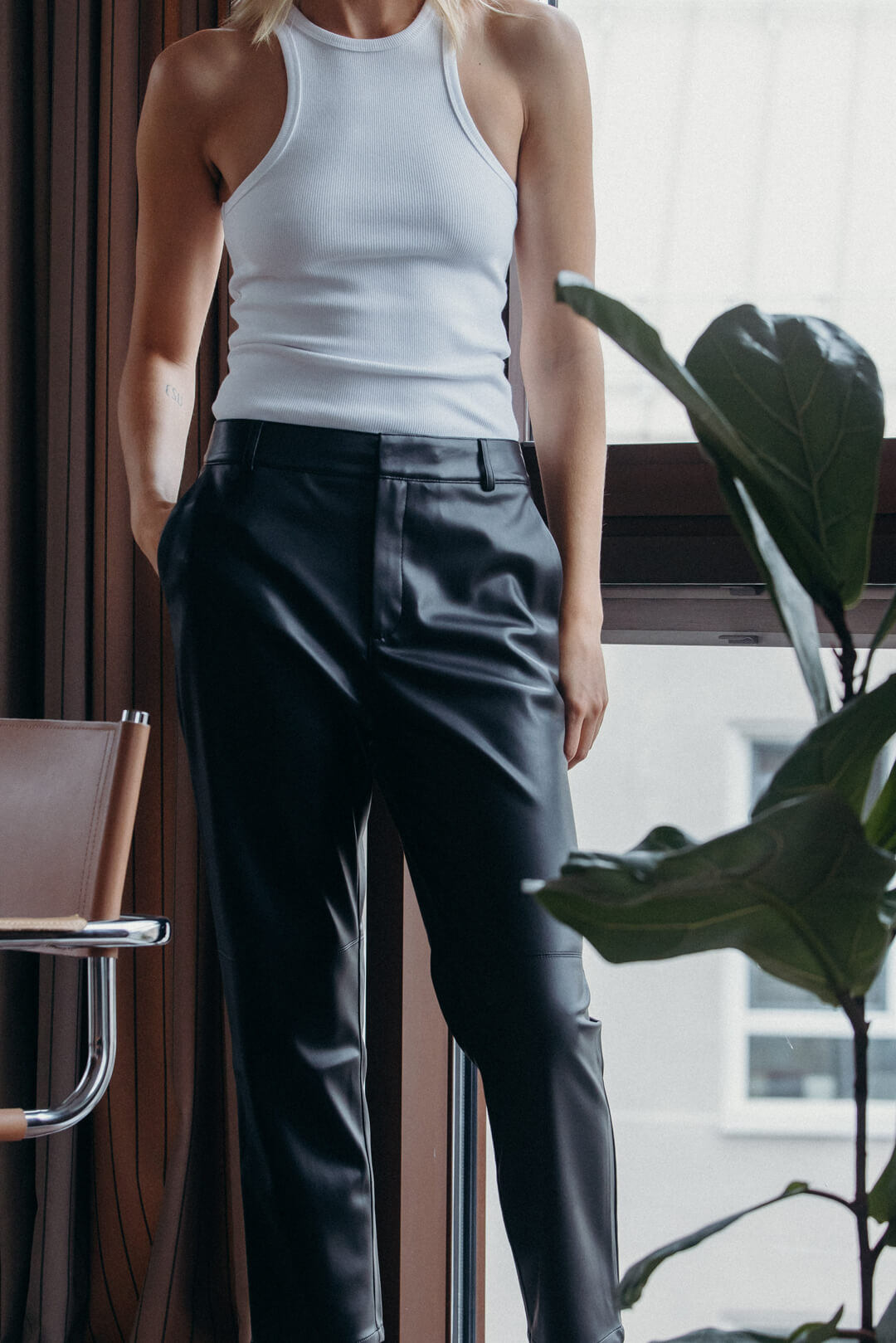 Your favorite accessory.
Hernan Herdez ear cuff, I wear it every day.