Creative director, influencer and a lover of unique aesthetics
2023-06-14
Meet our #CAPSULEmuse Inga and her spectacular and uniquely accessorized capsule wardrobe outfits.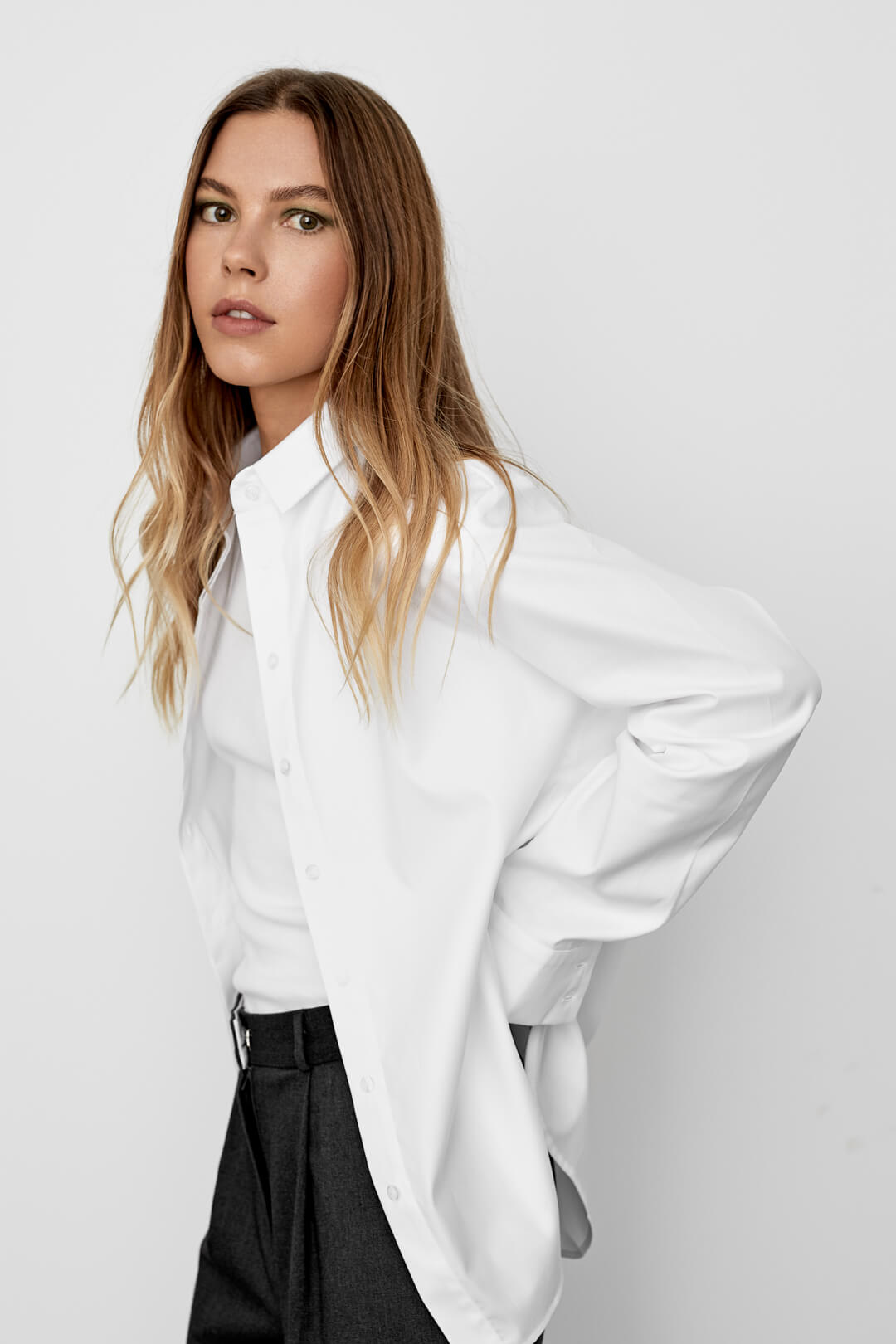 Currently, Inga works as a Creative Director and creates the aesthetics of a clothing brand, which is obviously influenced by her passion for interior design and architecture. Several harmoniously intertwined creative niches and an easily recognizable pattern are also reflected in Inga's wardrobe.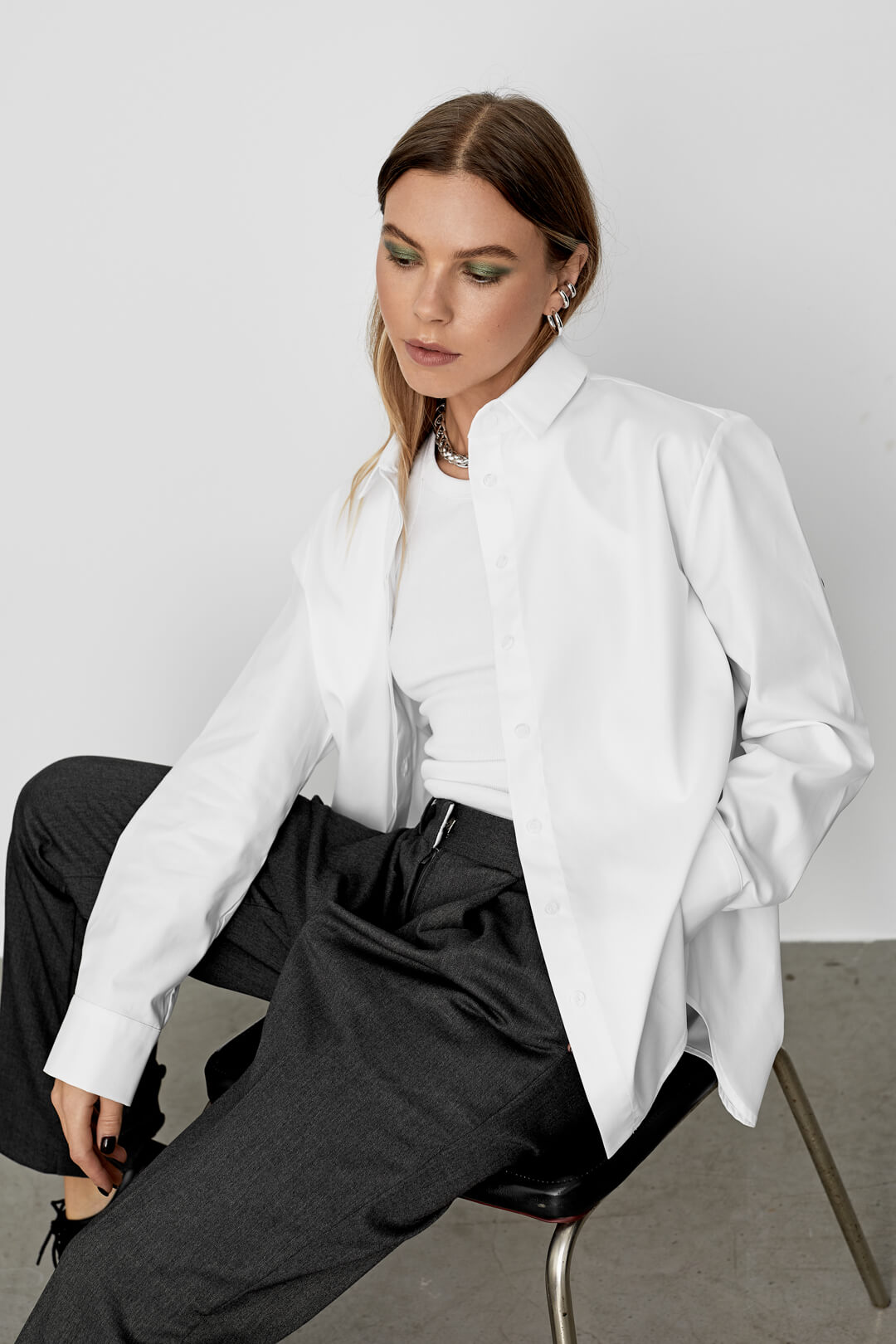 Inga complements her understated, classic clothes with bright accessories: futuristic sunglasses and massive silver jewelry. In this way, cuts that are not subject to trends acquire a unique feel and become examples of strong statement ensembles. Inga harmoniously combined fashion trends with the classic black vest PRAGUE and the truest white canvas – shirt FLORENCE, which will surely suit any mood.