Founder of the floristic project Vynvytis
2023-06-14
Meet our #CAPSULEmuse Ieva-Marija and her closet full of characteristic romance. Ieva is one of those women whose image can be explored like an eclectic flower arrangement. Active and full of ideas, accompanied by a solid knowledge of which way to go. A real treat for the eyes and the heart!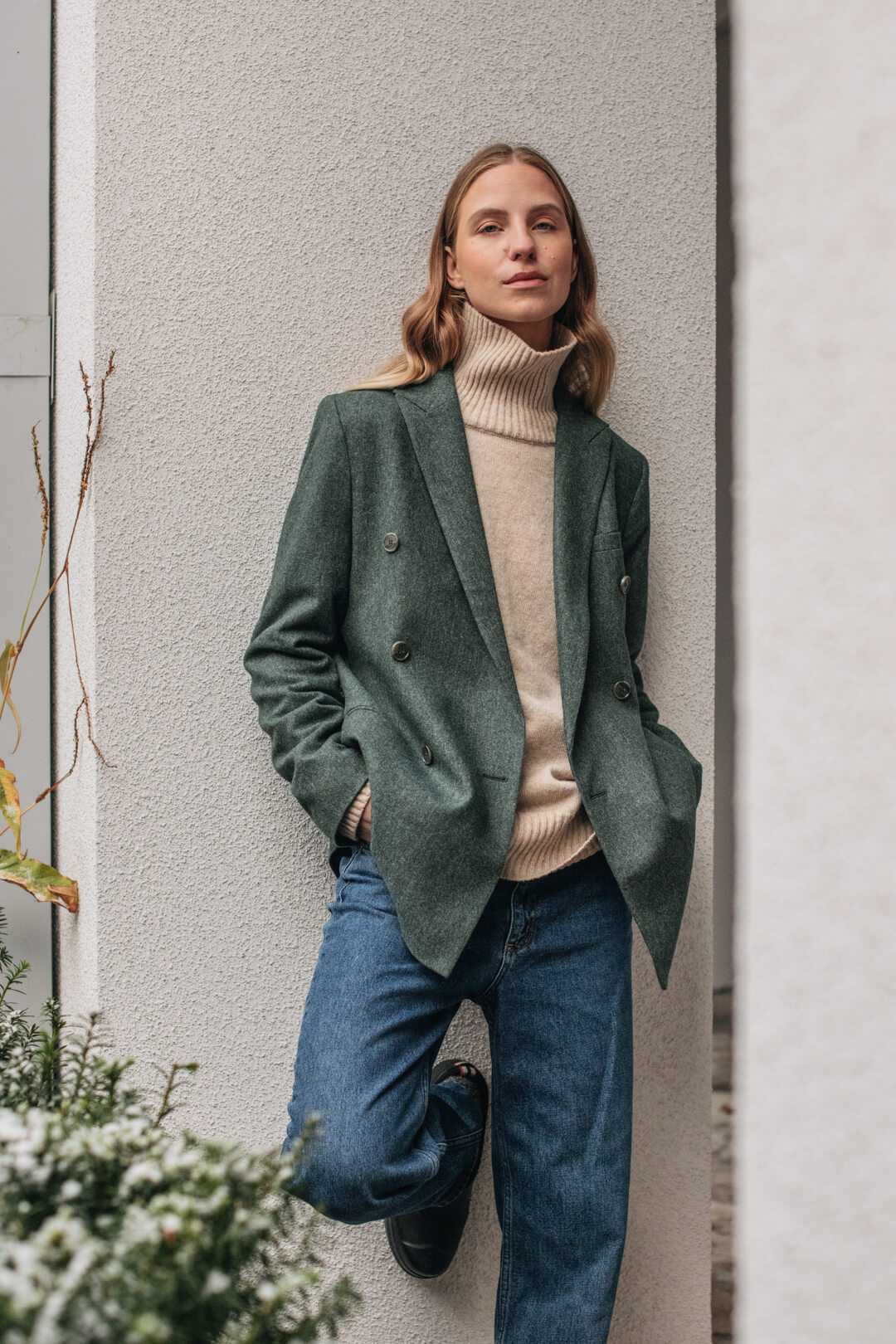 Ieva, tell us more about what you do.
I am happy that I get to do my favorite activities every day. I am surrounded by flowers, events and people. Decorating, experimenting and trying to surprise everyone with unexpected details – all of this is my forte.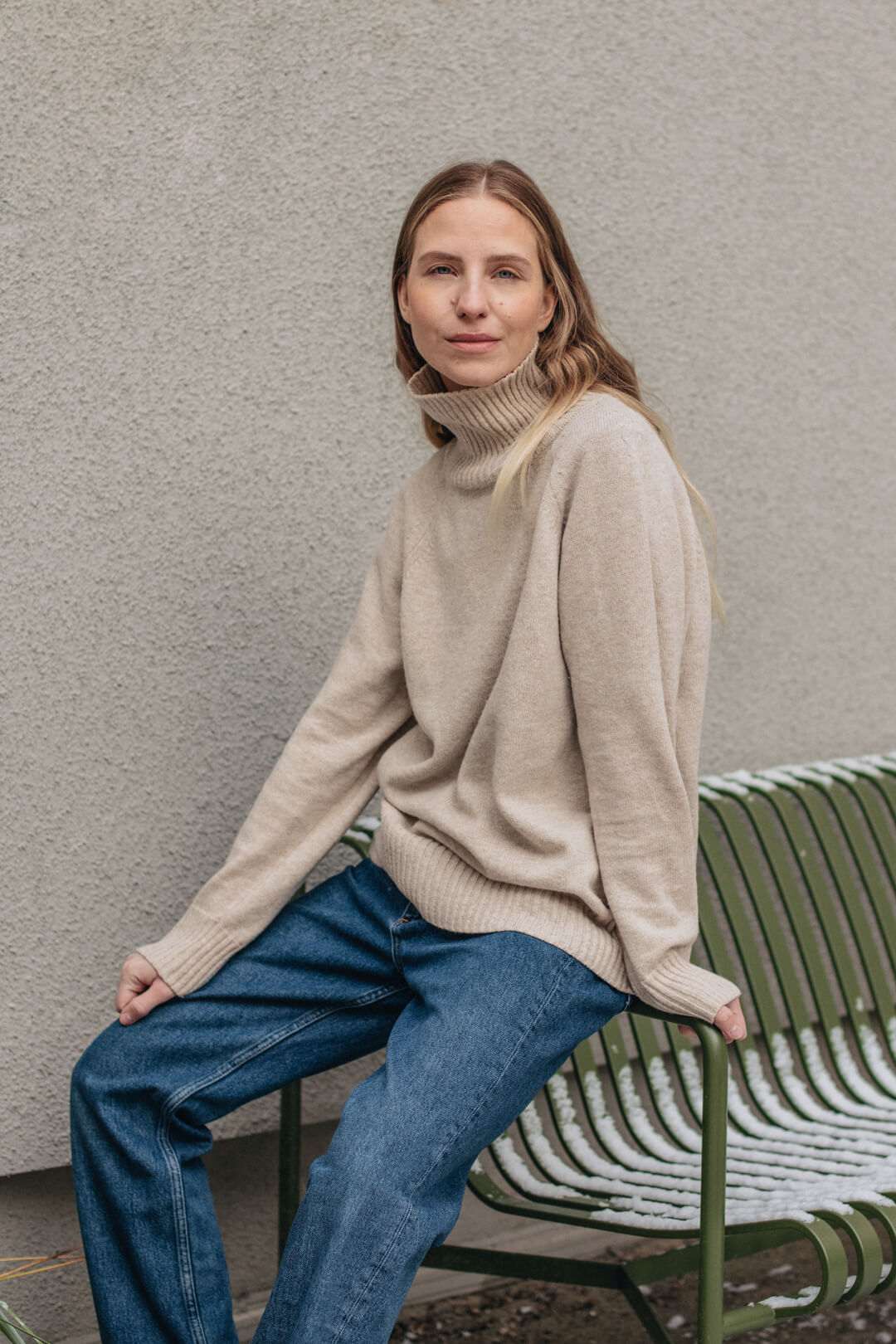 Who are your style icons and where do you find inspiration for your outfits?
Blanca Miro, Maja Weyhe, Leandra Medine Cohen. 
My current style was created by my environment, an intense lifestyle, constant search for inspiration, and travels. If I had to describe my style in a nutshell, I would say three phrases: comfort, scandi and less is more.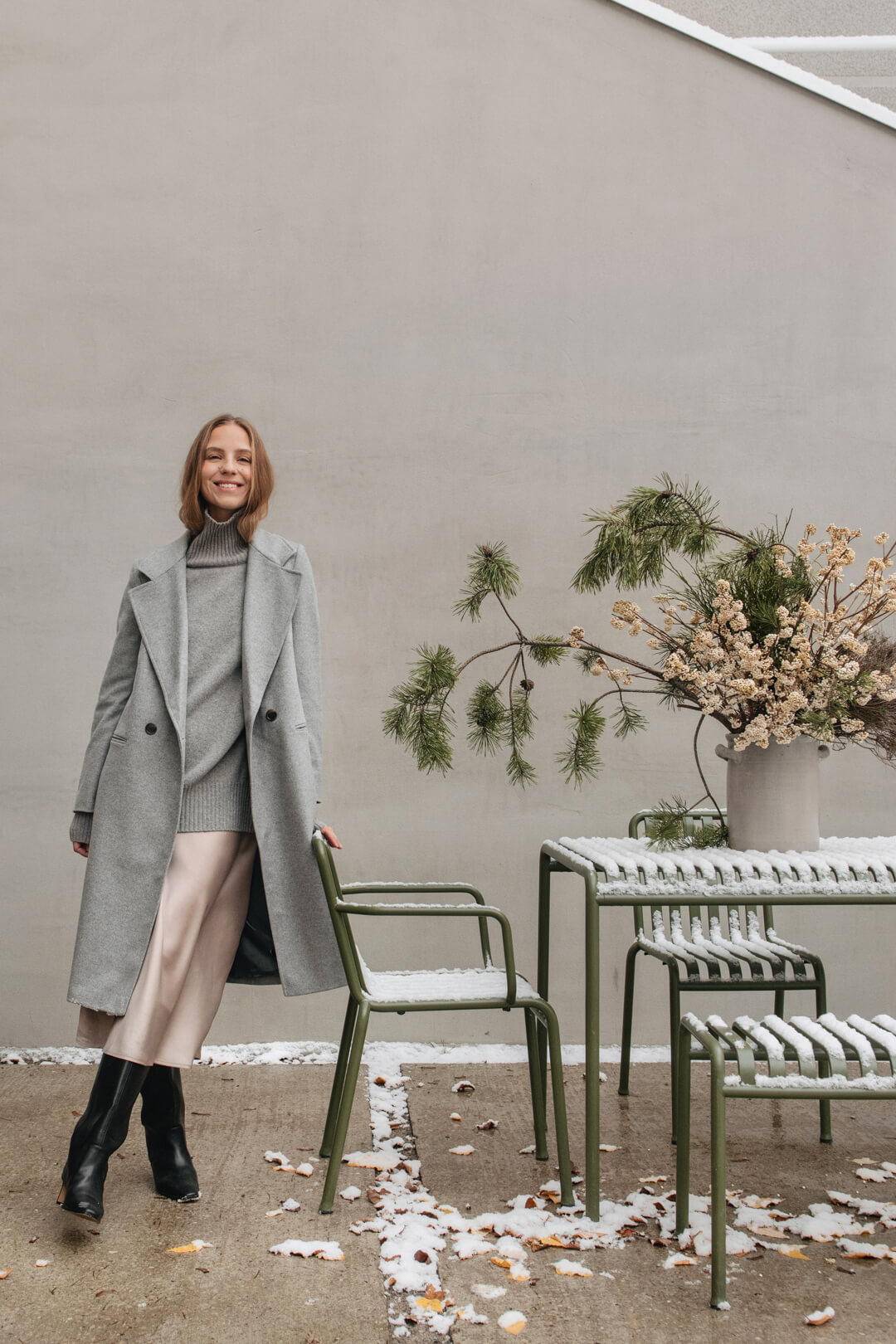 What are your favorite pieces by CAPSULE by Agnė Gilytė?
I could wear shirt LONDON every day: with a skirt, trousers, turtleneck, in winter and in summer. It's an absolute must-have.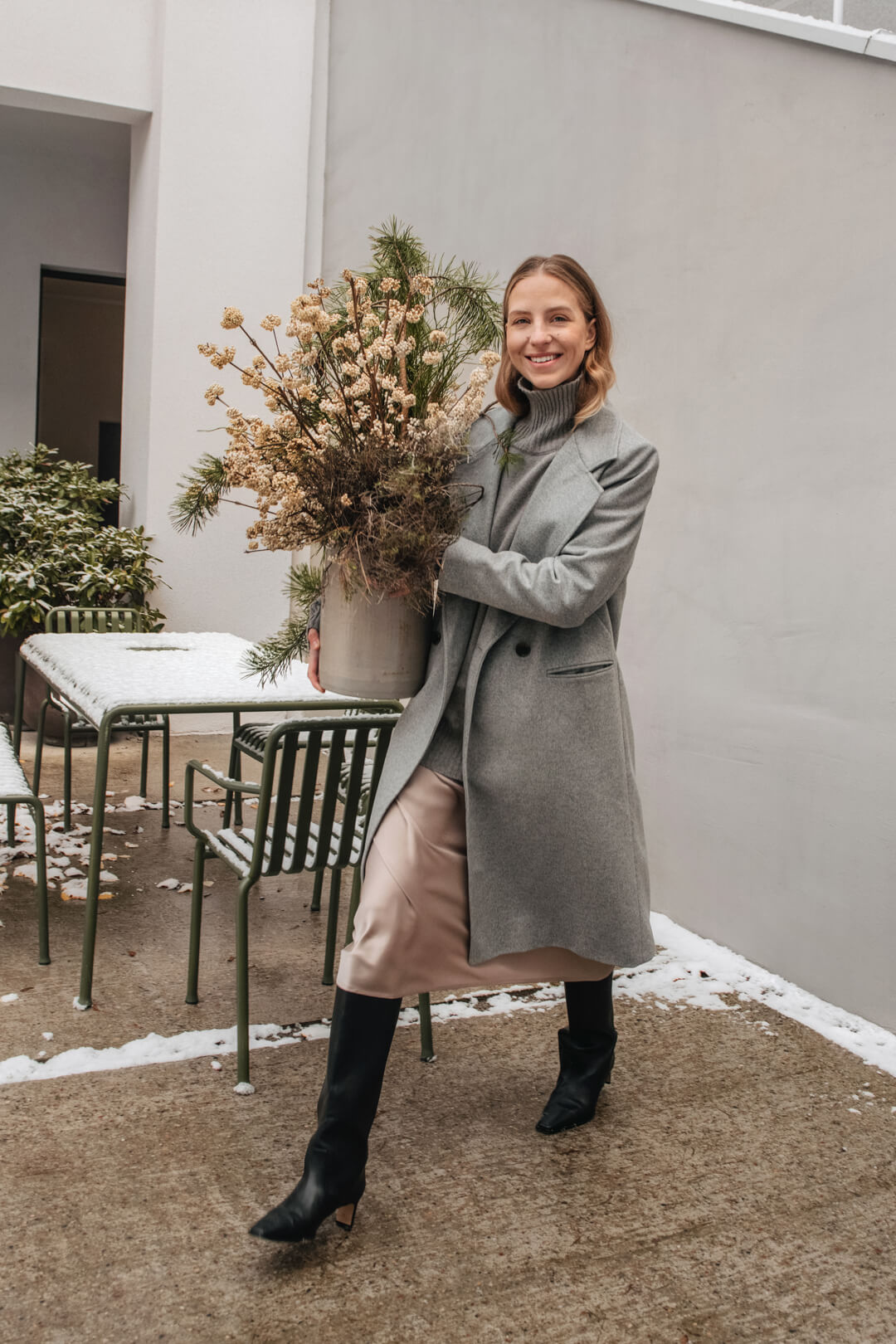 A combination of vest WASHINGTON and trousers BOSTON: I simply adore vest suits and I have quite a few of them in my closet. I believe that they suit me very well.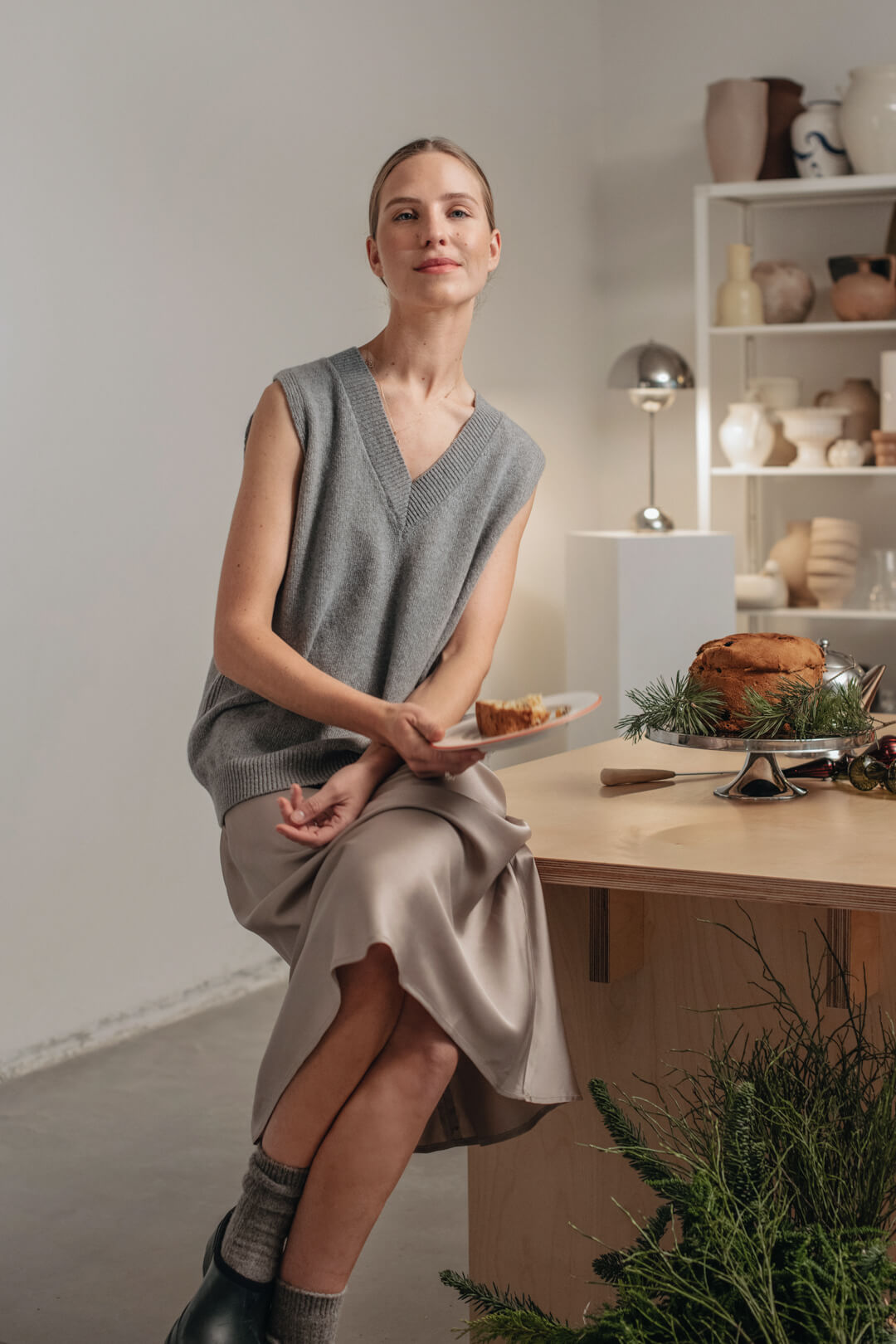 Sweater VILNIUS. It goes with everything, everywhere and every time. It's warm, cosy and versatile.