Sleep coach for newborns, kids and adults
2023-05-26
Meet our #CAPSULEmuse Ieva – sleep coach with a beautiful smile.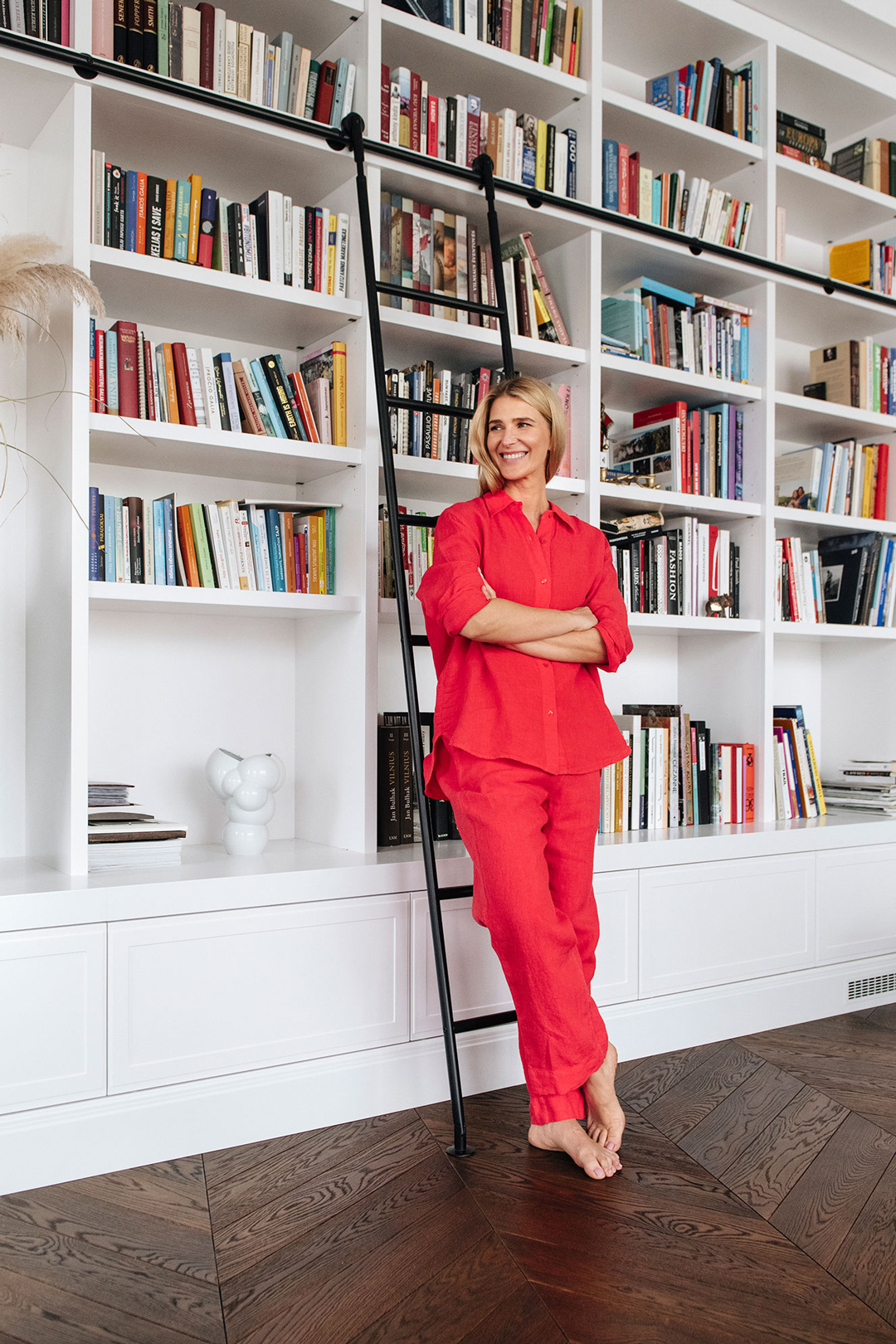 What do you do?
I am a sleep coach for newborns, kids and adults. I help people discover better quality of sleep and a healthier lifestyle.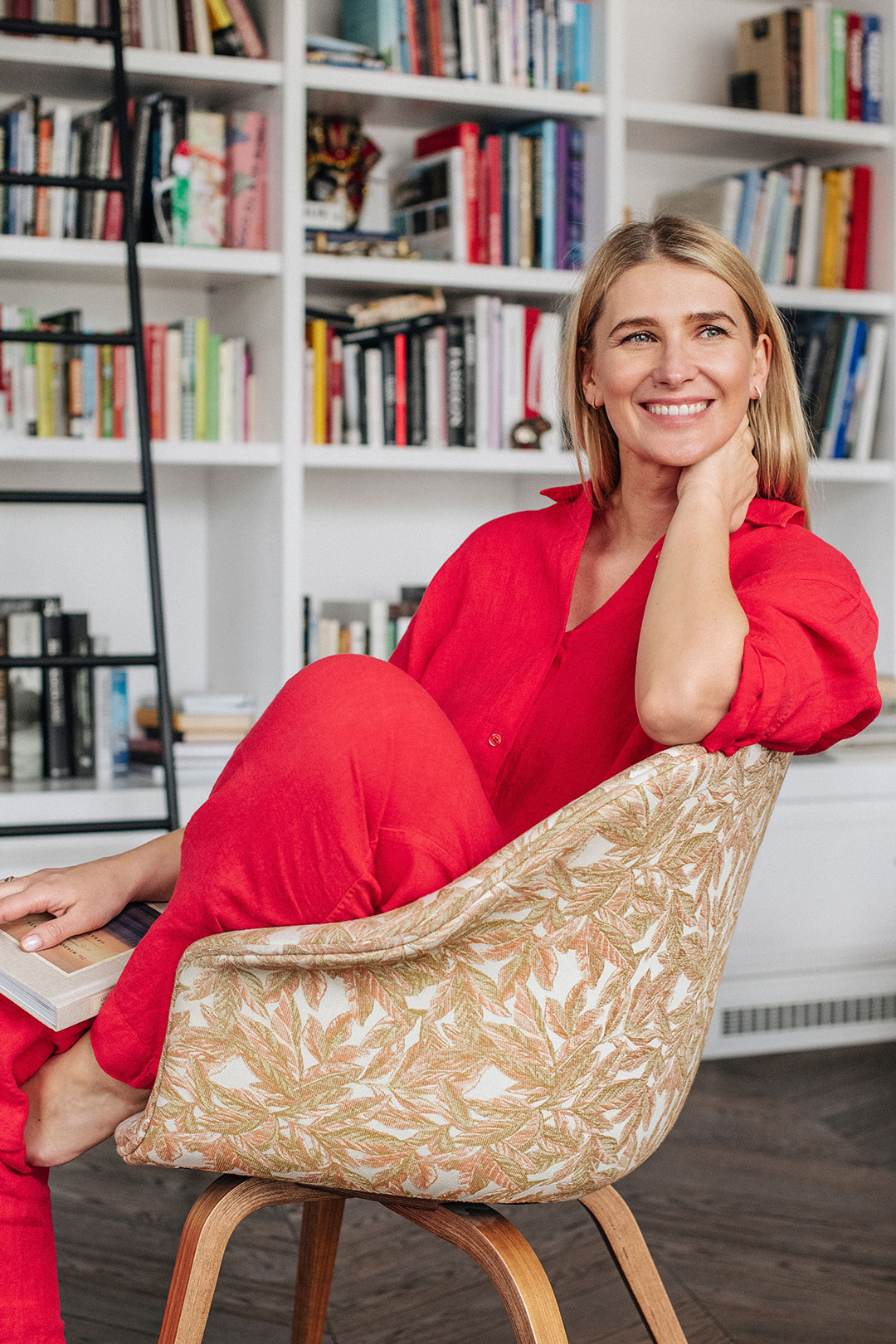 SHIRT 'TENERIFE'
What's your favorite piece by CAPSULE by Agnė Gilytė?
White cotton T-shirt HONOLULU that I wear daily and blue shirt LONDON. 
What do you wear when you need to "move mountains"?
It depends on the mountain, but I always prioritise an ironed crisp white shirt. If the mountain is really steep, I add an oversized blazer.
I always prioritise an ironed crisp white shirt when I need to move mountains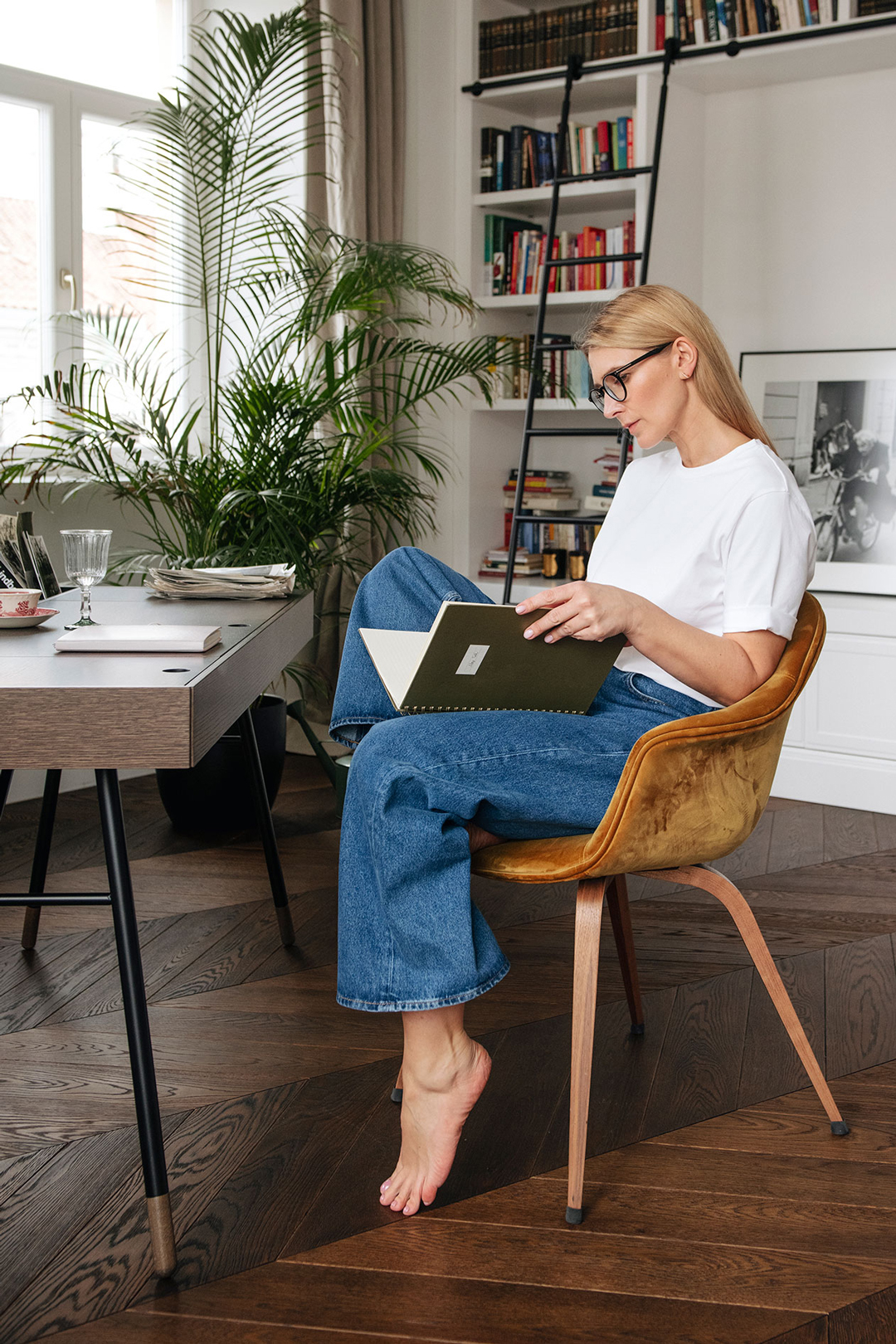 T-SHIRT 'HONOLULU'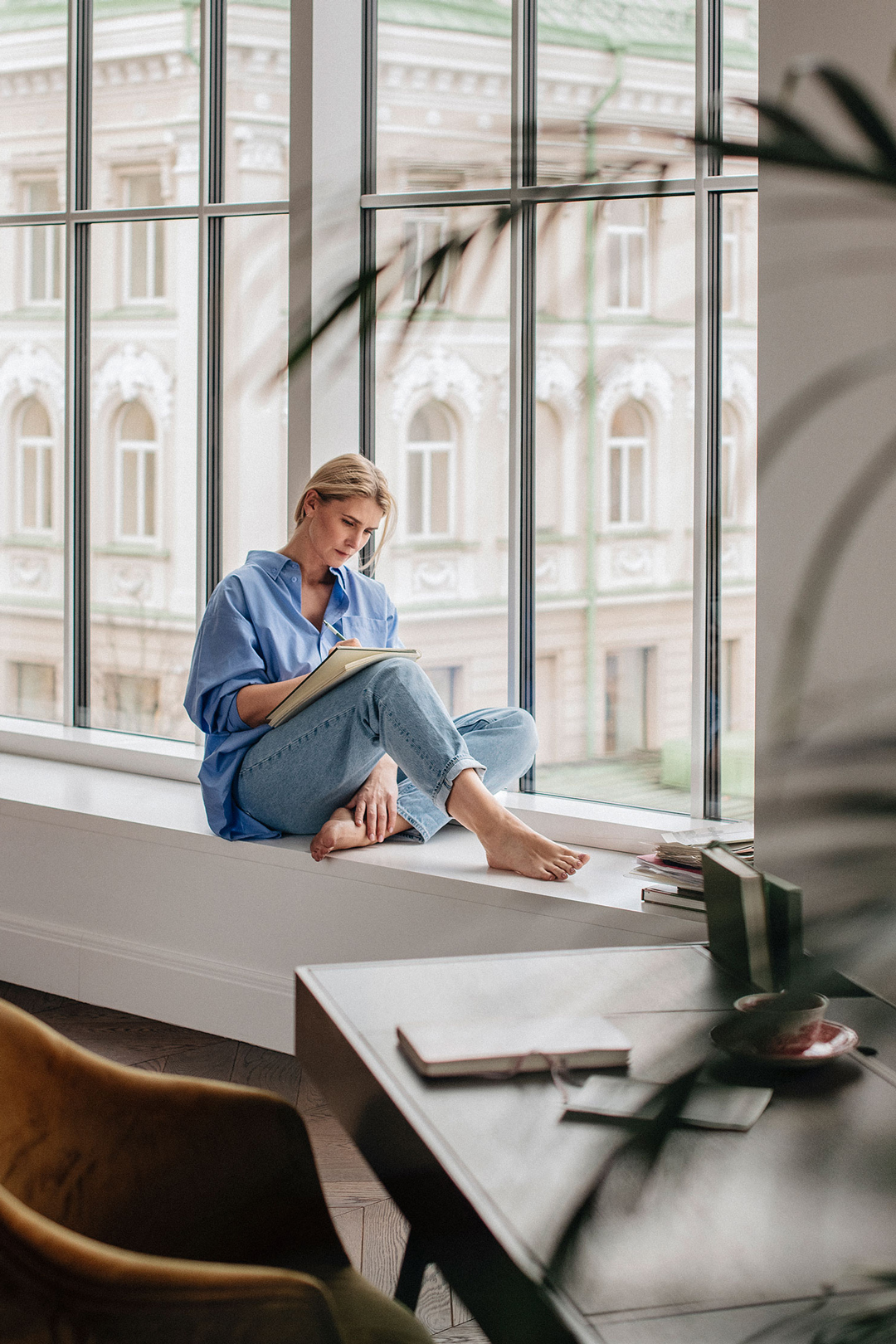 SHIRT 'LONDON'
Your favorite style hack, habit or accessory that always lift your mood.

At this point, I choose to skip on accessories, but I have this one wooden bead bracelet I brought from my trip to Mexico that says "una vida" ("life'). It brings back beautiful memories and empowers me.