Interior designer and a lover of comfortable closet
2023-06-14
Meet our #CAPSULEmuse Aušra whose wardrobe is full of elevated basics.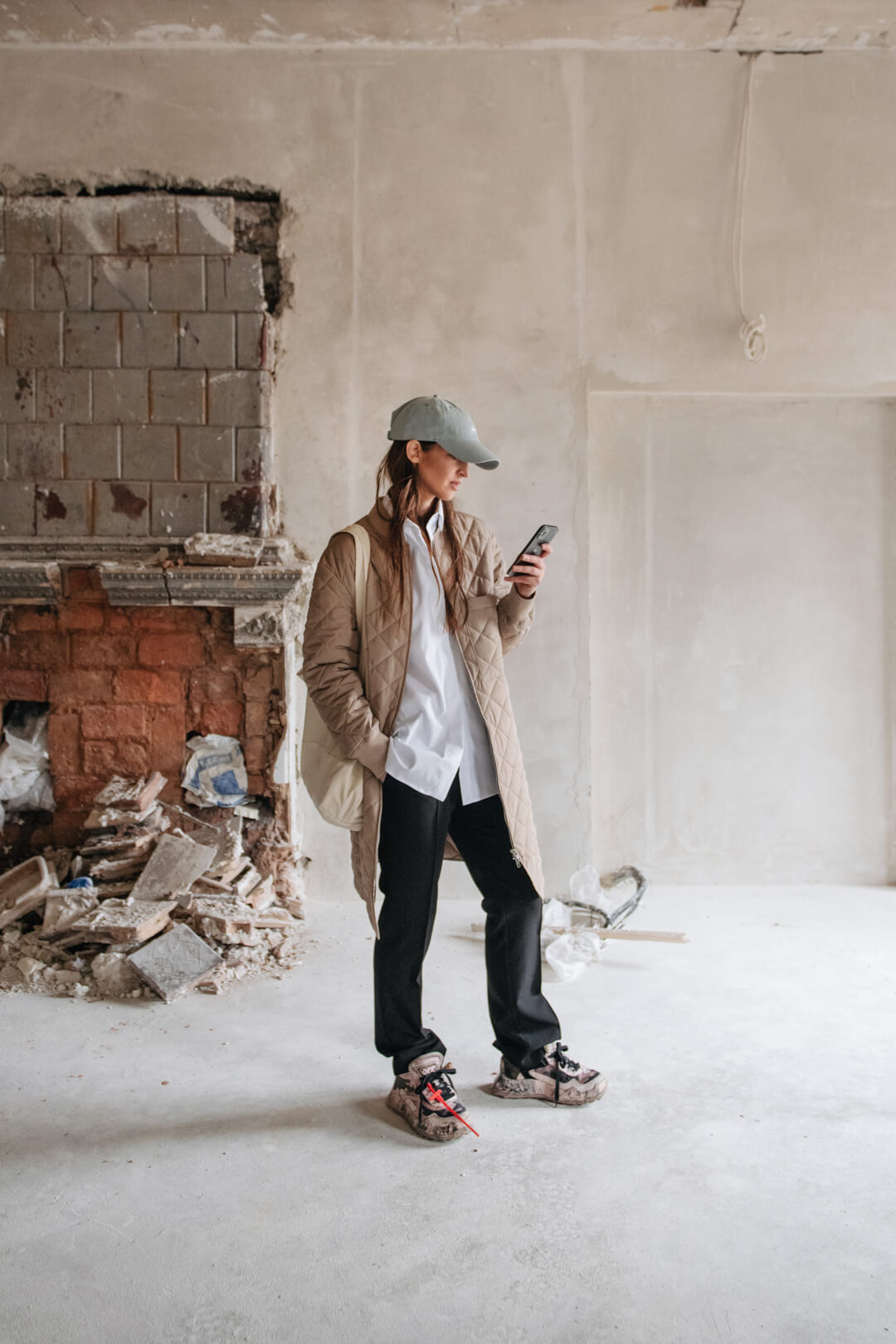 What do you do?
I am an interior designer.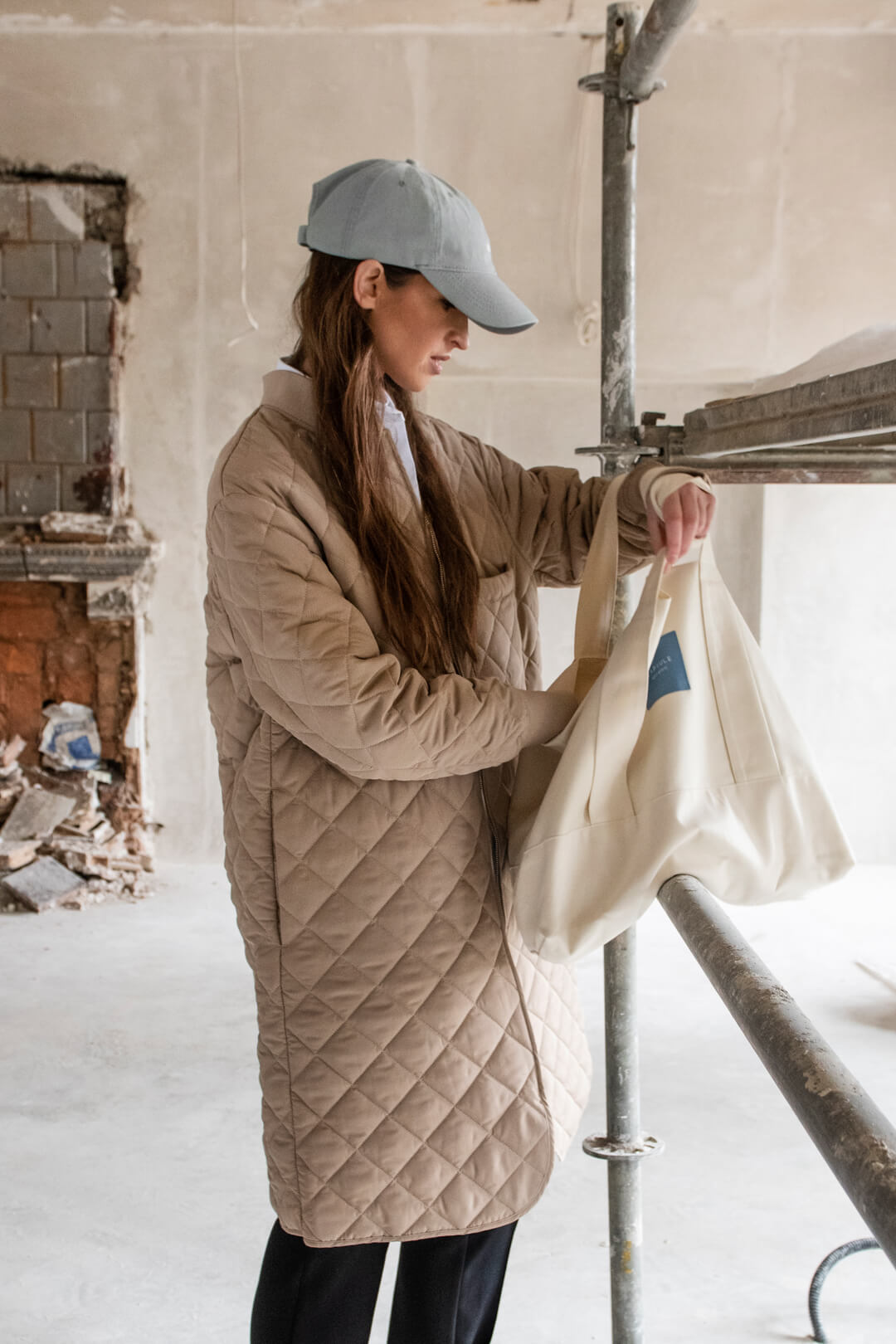 What's your go-to closet item?
High-waisted jeans and slightly cropped T-shirt.
What are your favorite pieces by CAPSULE by Agnė Gilytė?
T-shirt LISBON. It's amazing how a basic T-shirt is cut so well. And the softness of the fabric is something out of this world.
Skirt ATHENS in green leopard. If I had to choose one gem for the summer season, I would definitely go for this flirty print.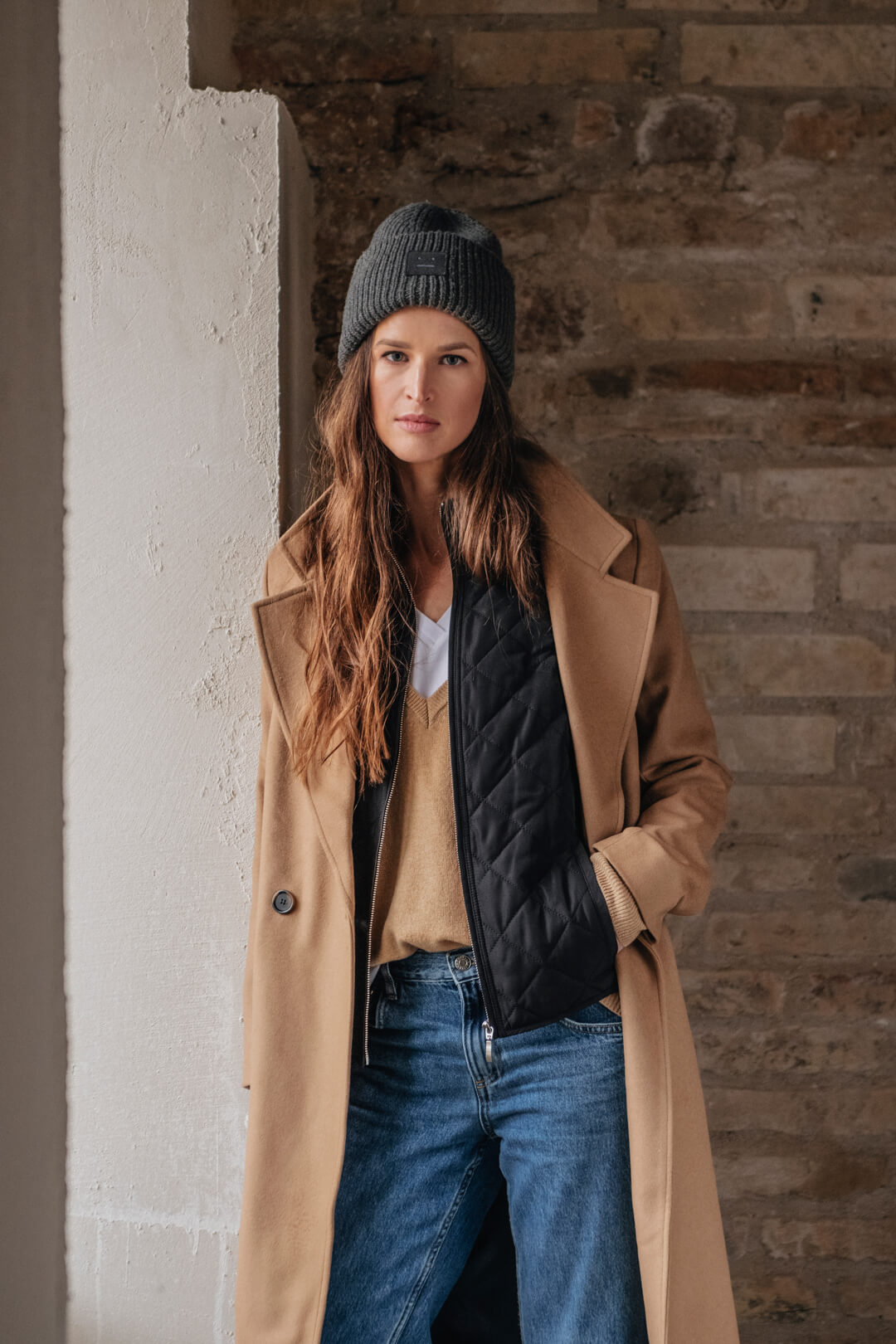 What's the biggest NO when it comes to your closet?
Tight skinny trousers. In my opinion, they don't even look good on gazelle-like legs: they either accentuate the thinness too much, or emphasize that additional kilo you'd rather hide.