Creator of CAPSULE by Agnė Gilytė
2023-06-07
WORKATION
Get workation-ready with our timeless and versatile clothing items. Discover the art of packing for both business and leisure – all in one suitcase. It's easier than you think – a few CAPSULE by Agne Gilyte essentials is all you need.
Here are a few quick tips for your foolproof workation outfits:
Opt for versatile pieces that can be mixed and matched effortlessly, saving valuable suitcase space while offering endless outfit options.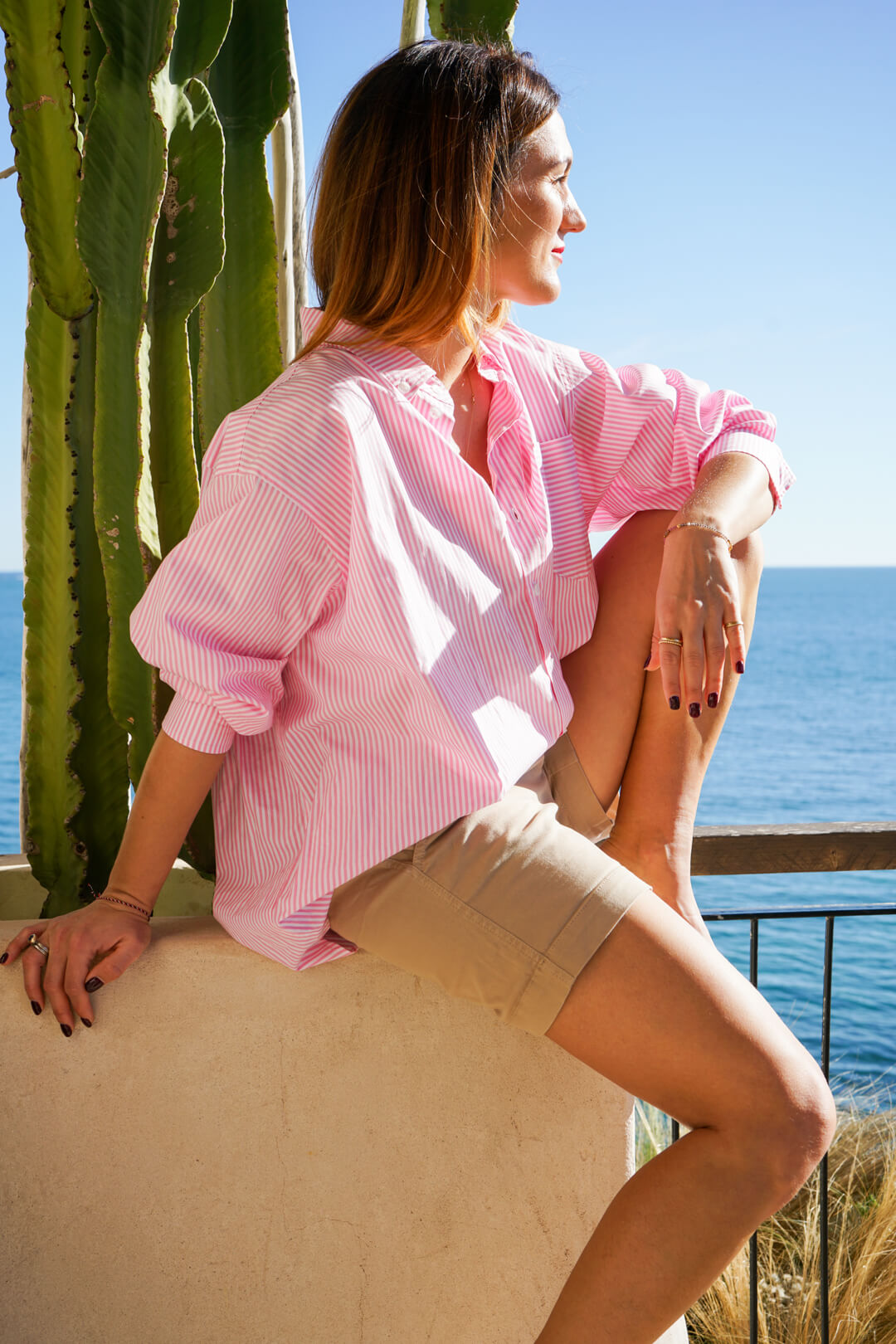 Choose items that are easy to take care of, allowing you to focus on work and relaxation without the hassle of high-maintenance garments.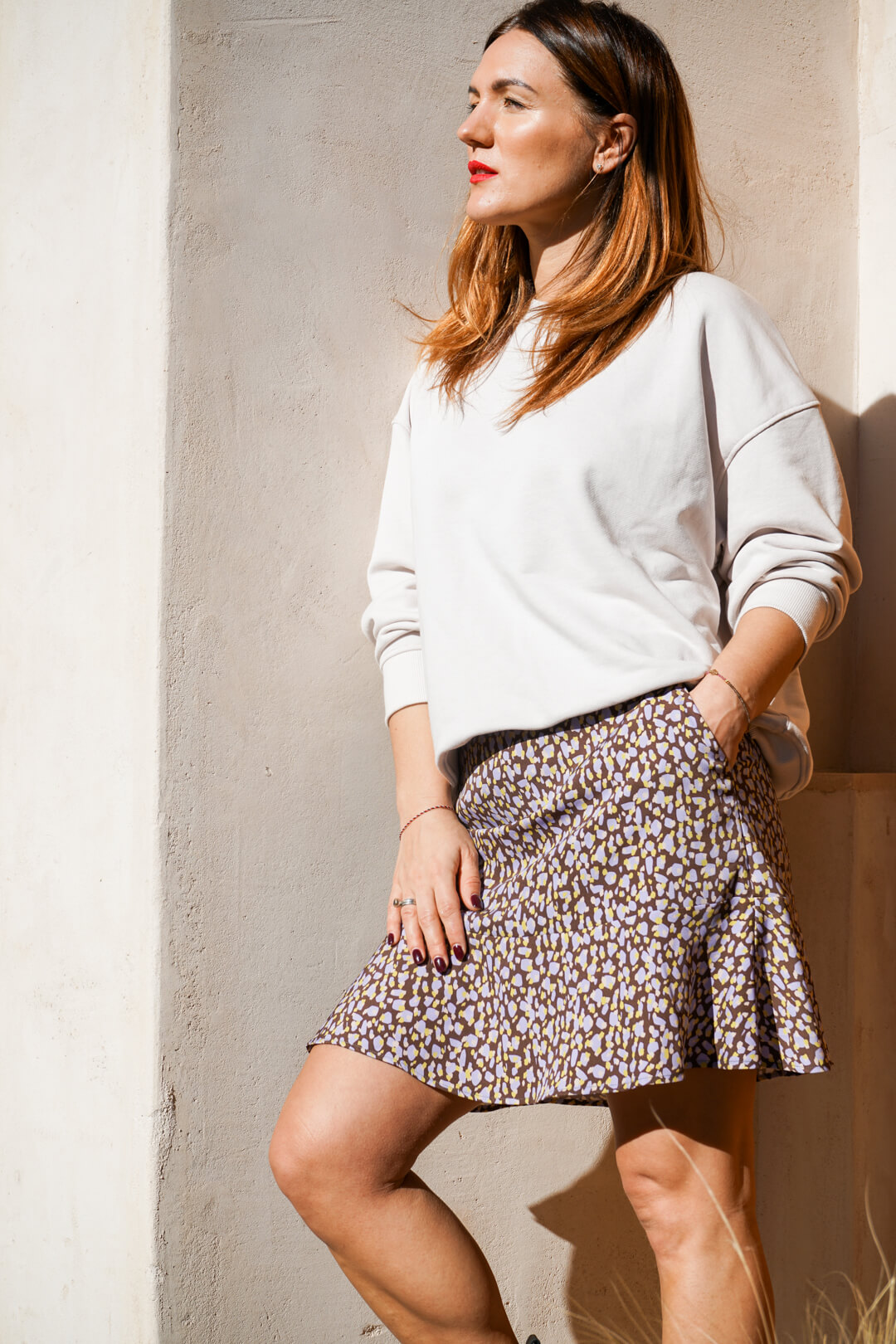 Pack matching items, for instance our modern linen costume in your chosen color or our cotton LONDON & SALERNO duo. Wear the set together or deconstruct it for endless outfit variations.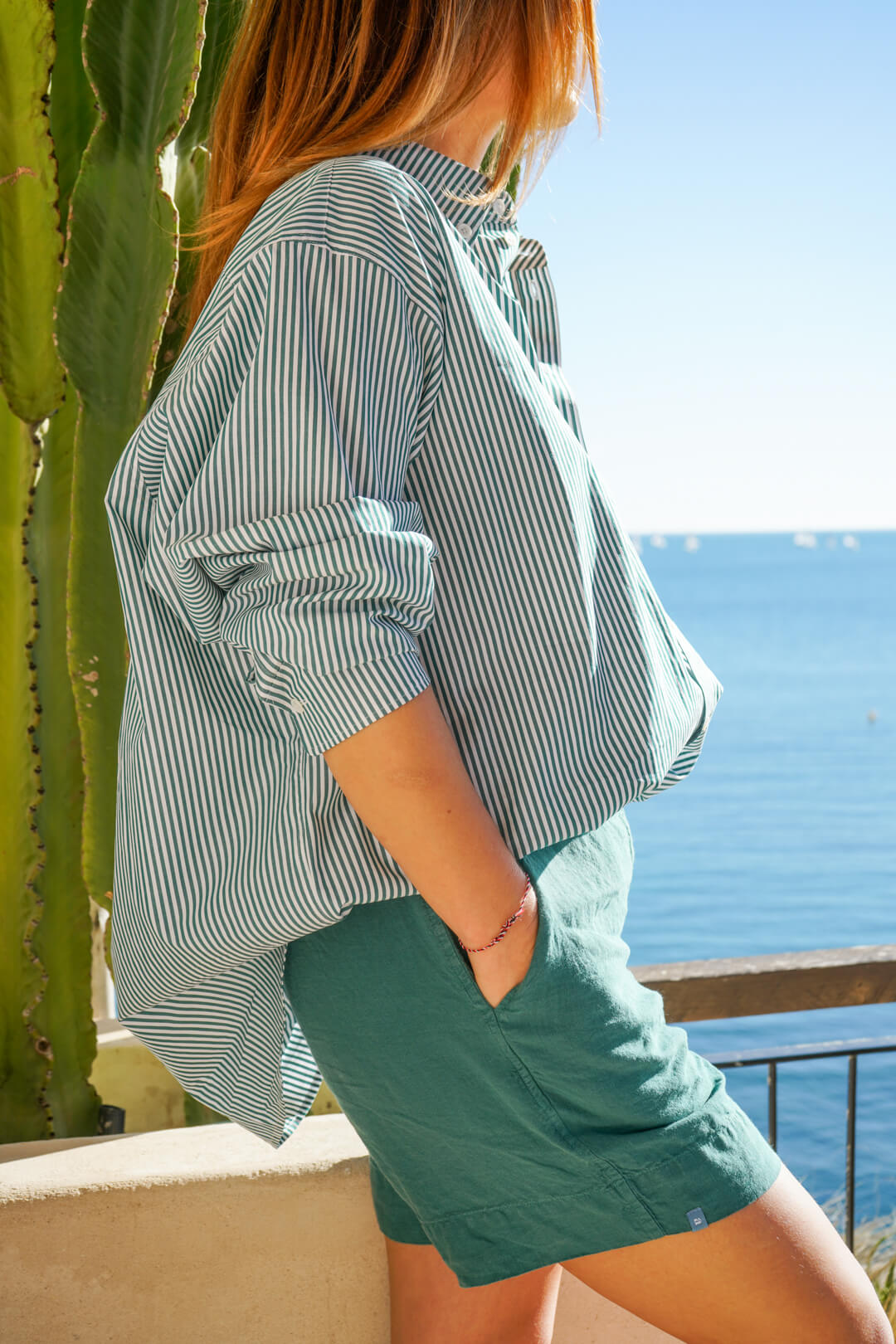 Don't forget that one perfect blazer. It wil help you look professional on your business meetings and will add a touch of elegance for those dinner-date outfits.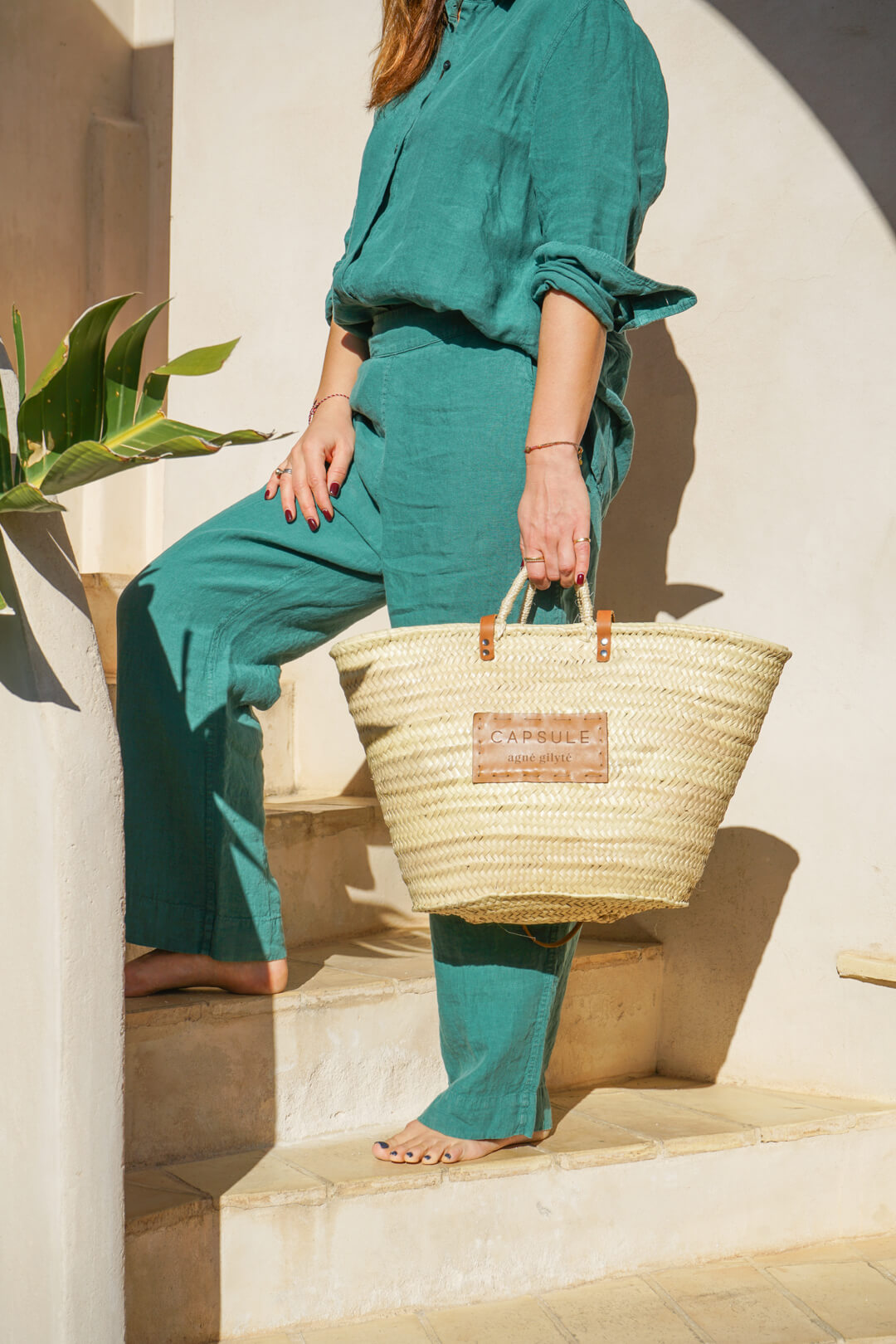 Layering is the ultimate secret to conquering temperature changes and maximizing outfit variations during your workation. With lightweight pieces like shirts, blazers, vests and t-shirts, you can easily add or remove layers to adapt to different climates, while also effortlessly creating new looks for every day.